THE CULT RELEASE A VIDEO FOR "HINTERLAND"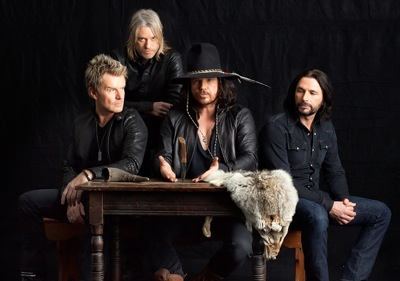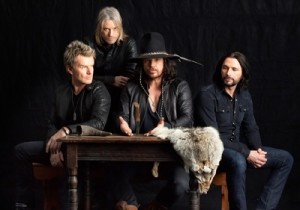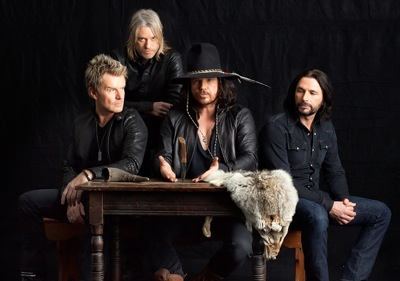 The Cult have released a video for the second song off their forthcoming new album, Hidden City, due February 5th. Watch the clip for Hinterland below.
The band previously released a lyric video for the song, Deeply Ordered Chaos, and can be viewed a href="https://eddietrunk.com/videos-from-motorhead-the-winery-dogs-and-a-lyric-video-from-the-cult-posted-online/" target="_blank">here.
Hidden City, is a Bob Rock-produced album that follows a trilogy of albums including 2007's Born Into This and 2012's, Choice of Weapon.