LEMMY KILMISTER'S JANUARY 9TH MEMORIAL SERVICE TO BE STREAMED LIVE ON THE WEB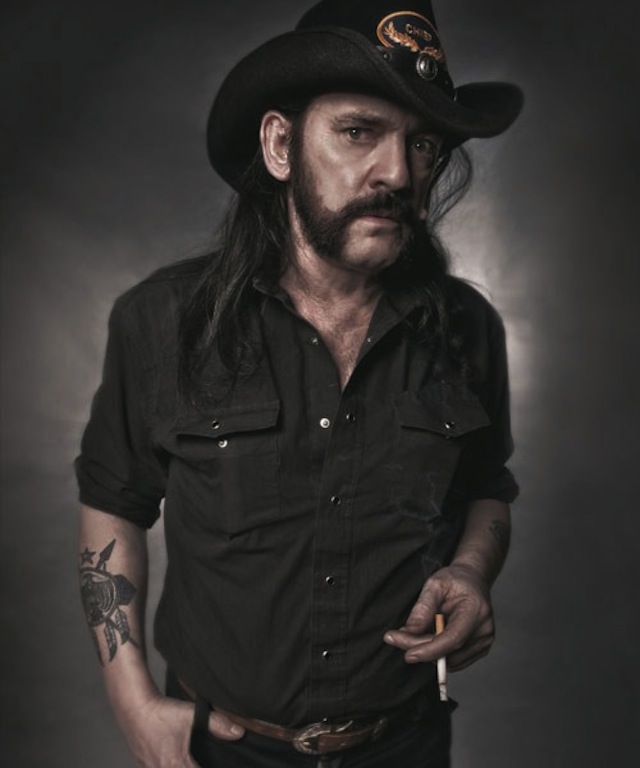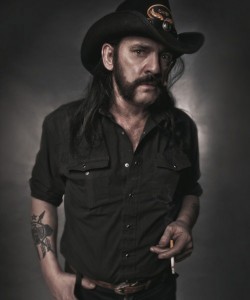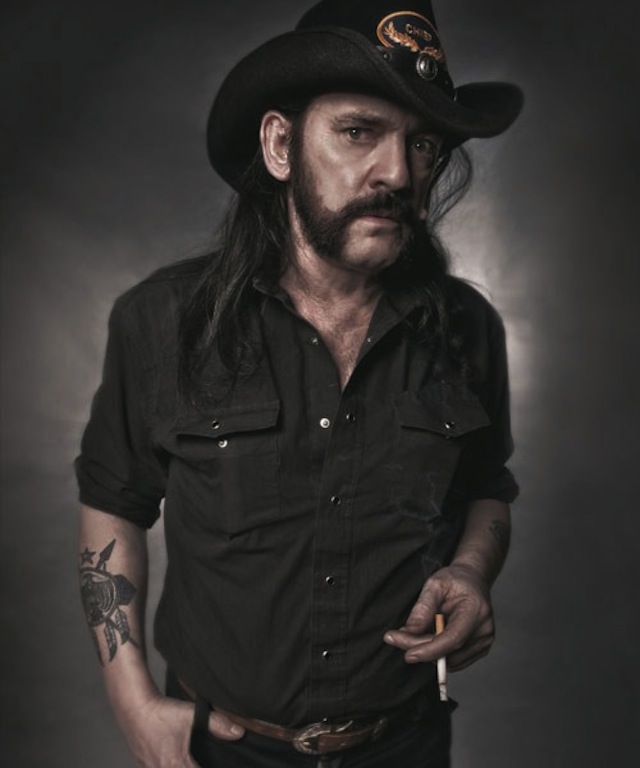 On Saturday, January 9th, the world will come together and celebrate the life of iconic Motorhead frontman Ian "Lemmy" Kilmister.
Family and close friends will observe a service at Forest Lawn Memorial Park in Hollywood, commencing at 3 p.m. PST and ending at 4:30 p.m. With such limited space available on site, the band is respectfully asking that fans don't attend the service at the cemetery, but the band wants everyone to be a part of this, so they are setting up a live feed of the service via the Internet on the band's official youtube channel.
The band has posted the following message at their youtube page: "We want you ALL to be a part of this memorial service.
So wherever you are, PLEASE get together and watch with fellow Motörheadbangers and friends. GO to your favorite bar, or your favorite club, make sure they have access to an internet connection and toast along with us.
Or simply invite your pals around and celebrate Lemm's life at home…NOTE: For anyone wishing to send flowers, please contact:
Karen Brando at Flowers by Michael (310) 276-1003
www.flowersbymichael.com
kbrando@flowersbymichael.com
If you'd like to make a charitable donation under Lemmy's name, please go to, Ronnie James Dio Stand Up and Shout Cancer Fund."
The 70-year-old singer died at home in Los Angeles on December 28th, two days after being told he had an aggressive form of cancer.