GUITARIST ZAKK WYLDE RECOUNTS OZZY OSBOURNE SAYING TO HIM "MY SCHLONG DOESN'T WORK"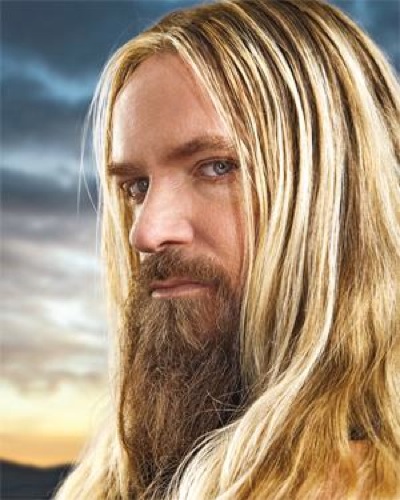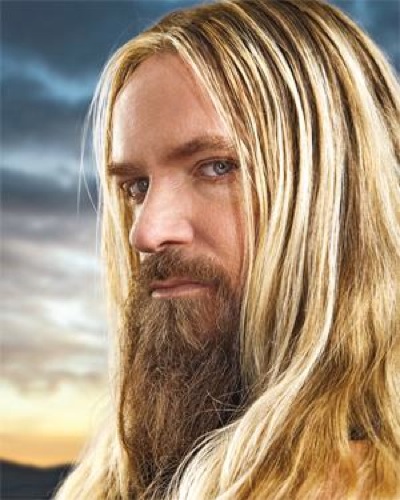 Guitarist and Black Label Society frontman Zakk Wylde was recently a guest on the Loveline radio show with hosts Dr. Drew Pinsky and Mike Catherwood. He discussed some of his favorite memories as the guitarist for Ozzy Osbourne's band. Watch the interview highlights below.
Blabbermouth.net has transcribed a few gems from the conversation below.
Recounting a backstage incident from an Osbourne tour, Wylde said, "I remember the steam showers were going on. I'm just sitting there… Me and Ozzy were just sitting in there. That was the best, 'cause all the steam was going and everything. And these two chicks came in there. They were backstage, right?! And they just came in and they [saw] me and Ozzy sitting there. And the chicks go, 'Oh my God! We're sorry.' And they just, like, ran away. And I was just cracking up, going, 'They probably didn't wanna interrupt our intimate time.' And then Ozz just goes, 'Zakk, look at me. Look at my willy. Look at the state of this.' And I just go, 'What?' and he just goes, 'Look at it! It's a sad state of affairs.' And Ozz goes like this, 'You know what those girls were thinking right now.' And I was, like, 'What's that, boss?' And he just goes, 'They took one look at this thing, and they just said, 'Huh. I guess I'll put it behind my ear and smoke it later.'"
Zakk also relates another conversation with Osbourne in which the singer lamented the state of his sex life. Zakk said, "Mom [Sharon Osbourne] and Barbaranne [Zakk's wife] go out, so it's me and the Boss [Ozzy]. And he just goes, 'Zakk, you know, I don't drink anymore, I don't do drugs anymore. I don't even smoke; I never thought I'd give that up.' Then he goes, 'I don't even drink coffee anymore; I'm drinking tea. My schlong doesn't work.' And I go, 'Man, that's messed up.' And he goes, 'Zakk, why am I alive?'"
Wylde became Ozzy Osbourne's guitarist in 1987 and performed with the band right up until 2009, when he was replaced by Firewind guitarist Gus G.
[Dana's note: On that hysterical note, Happy Holidays all!]