PRODUCER BOB ROCK SAYS HE BELIEVES METALLICA HAS "A LANDMARK RECORD IN THEM"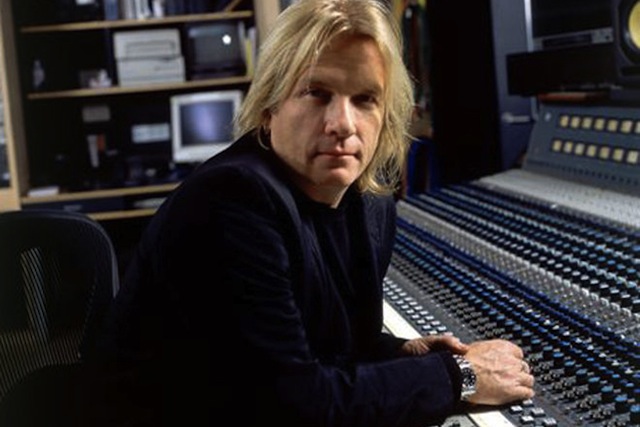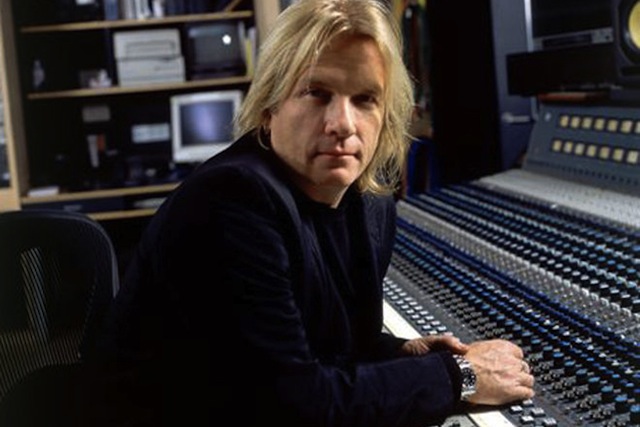 Producer Bob Rock has predicted that Metallica's tenth album will be a "landmark" – but he doesn't believe he'll work with the band again.
He first worked with James Hetfield and co on their Black Album in 1991, and continued through the decade on Load, ReLoad, Garage Inc. and S&M. His final collaboration was 2003's St. Anger, documented in controversial movie Some Kind Of Monster.
But he wasn't on board for 2008's Death Magnetic, and he thinks it's unlikely he'll return.
Rock tells the our Eddie Trunk on his podcast, "I don't see it happening. I think they've got to keep moving forward. With Death Magnetic they went back to their roots, which was great. I get where they went and they had to go there. I think they've got a landmark record in them – and it's probably brewing right now."
Rock's most recent collaborations include Black Veil Brides, The Offspring, The Cult and pop stars Michael Buble and Nelly Furtado. He reflects, "I didn't do a lot of bands like Metallica after I did them. Why? This is as good as it gets; I'm with this. I'm not going to mention names, but when I don't believe a guy, when I know it's bulls–t, I have a tough time. I've done records like that and they don't work for me."
But he'll always regard Metallica as close friends, "I see the guys and it's like the day after," he says. "When you spend 15 years with somebody and we've gone through the things they've gone though and I've gone through, they're a big part of my life."
Metallica, who headline the Reading and Leeds festivals in 2015, are continuing work on their next album although no completion date has been confirmed.
Download Eddie's podcast with Bob Rock here.
source: classicrockmagazine.com