GUITARIST RITCHIE BLACKMORE REPORTEDLY IN TALKS FOR A RAINBOW REUNION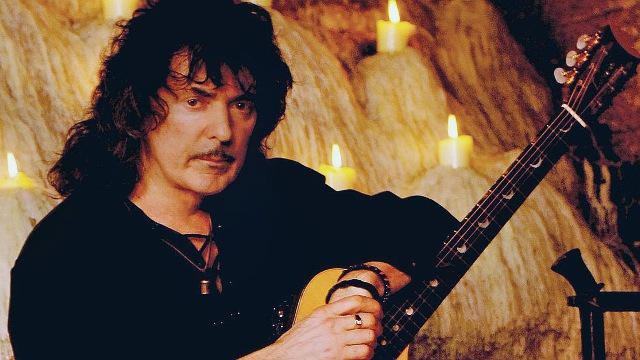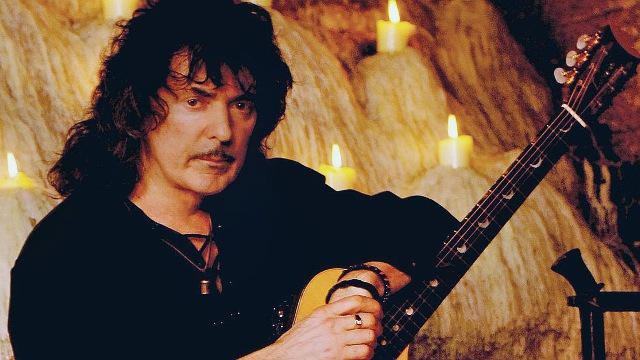 Guitar Player reports:
Is Ritchie Blackmore ready to rock again?
The answer is "yes," says Joe Lynn Turner. The singer insists he'll cut a deal with his former Rainbow bandmate for a reunion in 2015.
"He's itching to do some rocking, and we're going to get together in the fall," Turner told Classic Rock on April 5th, following a solo performance in London.
"Ritchie is really, really ready to rock. He still has the chops too."
Turner talked about a Rainbow reunion in December 2014, noting that Blackmore "deserves to go out in a big blaze of glory." Talks were reportedly held that month.
"Now is the time—2015," Turner said in December. "Everybody's sitting there waiting for this to happen."
Rainbow were active from 1974 through 1984, when they disbanded. At the time, Blackmore and bassist Roger Glover returned to Deep Purple, where they had originally performed together from the late Sixties to the early Seventies. Rainbow regrouped in 1993 with Doogie White replacing Turner on vocals.
Blackmore split from Rainbow in 1997 to focus on Blackmore's Night, his Renaissance-influenced group with his wife, Candice Night. The band has been the sole outlet for his work since then. To date, Blackmore's Night have released nine studio albums.
According to Turner, previous negotiations for a Rainbow reunion included a 60-day tour and an HD 3-D movie. Those plans reportedly fell apart when Blackmore pulled out to work on a Blackmore's Night project.
Turner added that bassists Jimmy Bain and Bob Daisley have both been recruited, though it's unclear why the band would need two bassists. Bain performed with Rainbow from 1975 to 1977, when Daisley took over and stayed until 1979.
"I'm not sure if it's going to be a Rainbow reunion or a bunch of remakes—which I detest, because you can't improve on perfection," Turner said. "But that's what's happening."
Stay tuned, and we will see if it actually happens this time.
[Ed's note: Thank you to T for the link to this article.]
source: guitarplayer.com