SINGER JOHNNY SOLINGER QUITS SKID ROW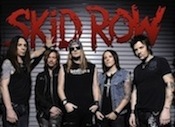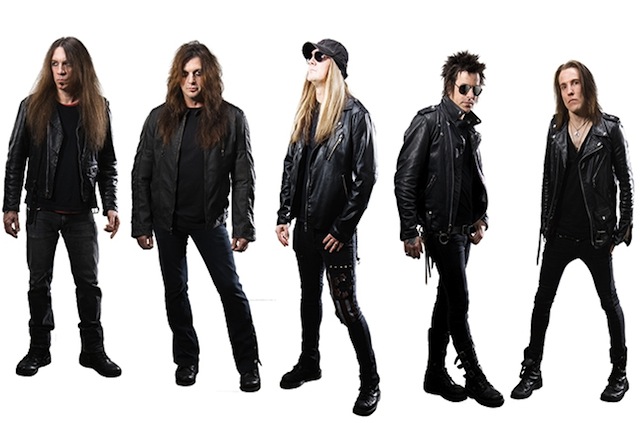 According to a posting on his Facebook page Skid Row singer Johnny Solinger has just announced that he has quit the band to pursue his solo career.
He writes, "I have decided to leave Skid Row to pursue my solo career. The past 15 years has been a great experience and I have appreciated the opportunity to be the lead singer in one of the most prominent bands of the 1990's and share stages with the likes of Aerosmith, Bon Jovi and KISS performing in front of millions throughout the world. I wish Skid Row the best of luck in their future pursuits."
Sid Row's releases with Solinger include: 2003's Thickskin, 2006's Revolutions Per Minute) and the band's two most recent EPs: United World Rebellion: Chapter One (2013) and Rise Of The Damnation Army – United World Rebellion: Chapter Two (2014).
Rachel Bolan and Dave "The Snake" Sabo will be guests on Eddie Trunk's SiriusXM satellite radio show Eddie Trunk Live tonight (4/6).
additional source: bravewords.com