GUITARIST RICHIE SAMBORA SAYS THAT BON JOVI IS "NOT THE REAL THING" WITHOUT HIS PRESENCE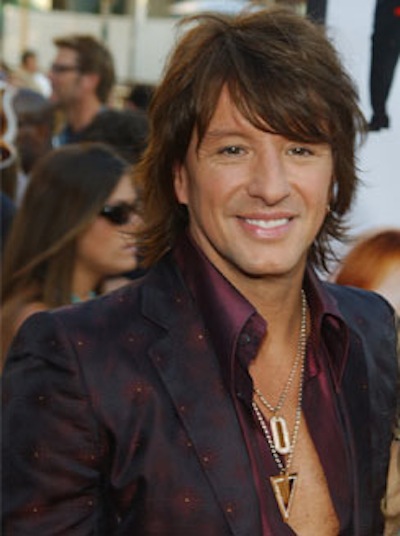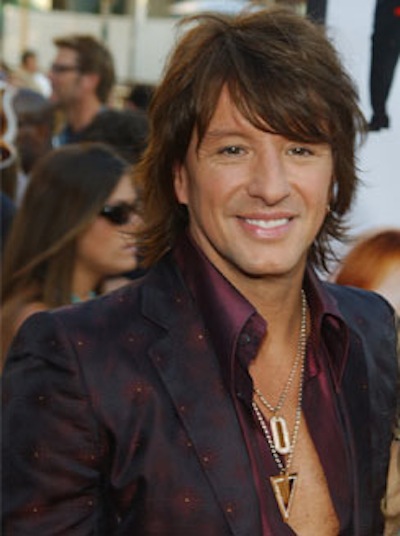 Richie Sambora has suggested that Bon Jovi aren't the real McCoy without him. Although, he accepts that frontman Jon Bon Jovi doesn't agree with that statement.
The guitarist says his departure from the band was his own decision. And he admits he's found it frustrating being seen a less important member than the singer.
Long-standing tensions between the pair boiled over last April, when Sambora failed to appear for a string of tour dates and was replaced by Phil X, who'd covered for him while he was in rehab in 2011.
Neither side has fully discussed the reasons for the disagreement. But in the summer Sambora predicted it would all be over in a matter of months, which proved to be untrue.
He tells the Herald Sun, "It was an unpopular decision with the fans and the band, but sometimes a man's got to do for his family. It certainly didn't come down to money – it's something I needed to do for my family and myself."
Sambora says of his absence, "At the end of the day, if you're going to buy a can of Coke you want the real thing. I know Mick Jagger wouldn't tour without Keith Richards and call it the Rolling Stones. Jon just has a different mentality."
Sambora remains disappointed at how his contribution has been viewed, saying: "For the longest time, even now, I'm considered Bon Jovi's side-arm or something. Hey, I built this band too."
But the door still isn't closed on a reunion. "I'm not saying the band will not get back together at some point," he states. "There will have to be a lot of communication, a lot of talking."
additional source: classicrockmagazine.com