GUITARIST RICHIE KOTZEN RELEASES TEASER FOR LIVE DVD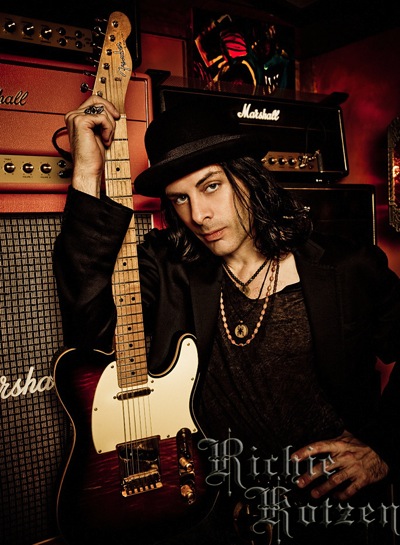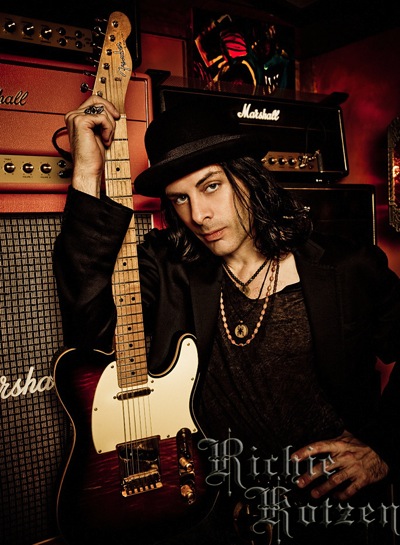 Guitarist, singer, songwriter Richie Kotzen has released an 18 minute preview of his upcoming solo live DVD, see it below.
Kotzen says, "Something that's going to be appearing soon is a live DVD. I've got a very rough cut here – so rough that you can see the time code – but I figured, why not share a little sneak-peek of what's to come?"
The guitarist issued his 20th solo album, Cannibals, on January 8th. Videos for the songs You, Cannibals and In An Instant, can be found on the site, here and here.
The Winery Dogs – also featuring bassist Billy Sheehan and drummer Mike Portnoy – plan to record their second album in May and they're eyeing a late summer release.
Kotzen says, "In my studio and I'm holding a stack of paper. This paper contains song lyrics that will eventually become Winery Dogs songs. I've been working well – I've got almost five here."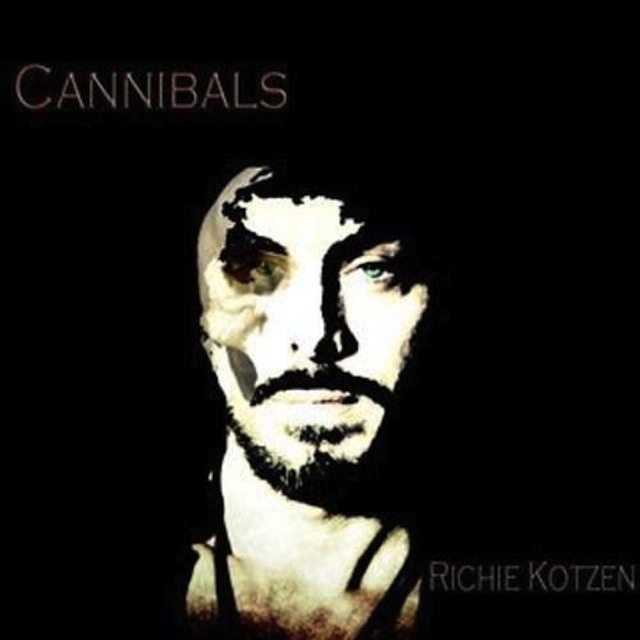 additional source: classicrock.teamrock.com