RICHIE KOTZEN RELEASES VIDEO FOR "IN AN INSTANT," SEE IT HERE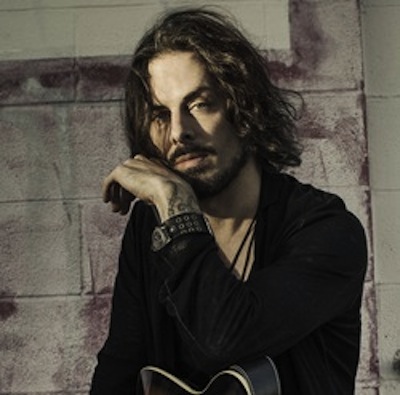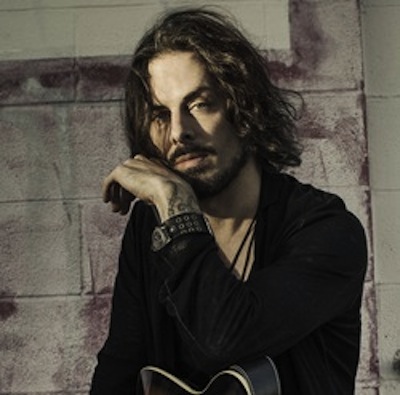 Richie Kotzen has released a video for the song In An Instant from his new solo album, Cannibals. Watch it below.
Richie Kotzen digitally released his 20th solo album, Cannibals on January 8th through his Headroom-Inc label. Videos for You and Cannibals can be found on the site, here.
"Cannibals is an interesting record for me," Kotzen explains, "because much of this material is comprised from recordings that are as old as 10 years."
To read more of what Kotzen has to say about this release, please click here.