GUITARIST EDDIE VAN HALEN SAYS HE WOULD "LOVE TO MAKE A [NEW] STUDIO RECORD" WITH THE BAND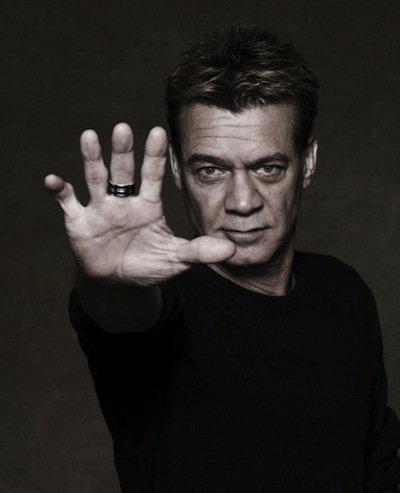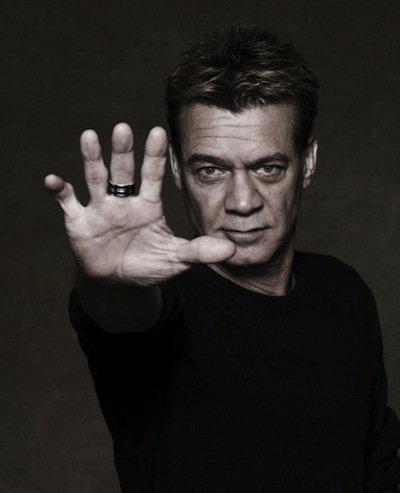 The Pulse Of Radio reports that guitarist Eddie Van Halen spoke about the status of Van Halen during a visit last week (Thursday, February 12th) to the Smithsonian National Museum of American History in Washington D.C., where he was part of its What It Means to be American series.
When asked about the current plans for the band, Van Halen replied, "I'd love to make a studio record. Depends on everybody's timing. I don't know what Dave Lee Roth is up to now. I don't know if he's living in New York or Japan or wherever he is."
Addressing what it's like been like to adjust to three different vocalists over the years — David Lee Roth, Sammy Hagar and Gary Cherone — he said it's more about the vocalists adjusting to the band. He said laughing, "You sing this, or you're out of the group."
Van Halen will be release Tokyo Dome Live In Concert and remastered versions of Van Halen and 1984 on March 31st.