DEF LEPPARD FRONTMAN JOE ELLIOTT SAYS THE BAND HAS COMPLETED RECORDING THEIR NEW ALBUM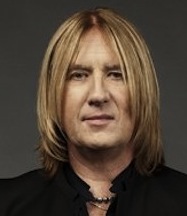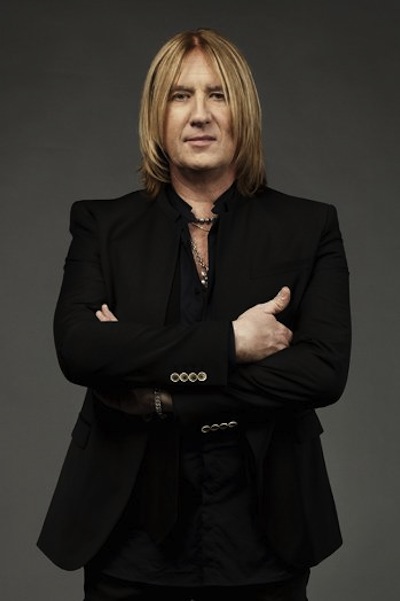 Def Leppard frontman Joe Elliott reports the band have completed the recording of their eleventh studio album.
Originally planned as an EP, the follow-up to 2008's Songs From The Sparkle Lounge developed into a full album when the band completed a run of writing sessions last spring.
Elliott said on his Planet Rock radio show, "Yes, I do sound very jolly, don't I? I'm jolly because we have finished the new album – apart from the mixing of it. We have sung our last word, played our last solo, hit our last drum. It's done! And it will be out later this year."
The band's production schedule was disrupted last year due to live commitments and guitarist Vivian Campbell's stem-cell treatment for cancer.
Elliott recently confirmed the launch would be delayed until later this year after Def Lep had received "an unprecedented amount of offers" of work.
additional source: classicrock.teamrock.com