GUITARIST CRAIG GOLDY ON WHY HE IS A MEMBER OF MULTIPLE BANDS, "[I] HAVE TO DO EIGHT TO TEN DIFFERENT THINGS TO MAKE THE EQUIVALENCY OF WHAT [I] USED TO MAKE WITH ONE"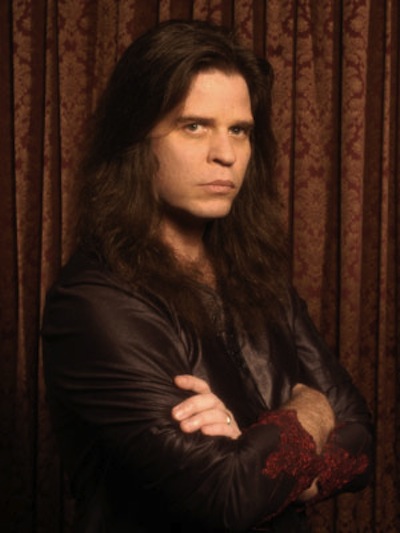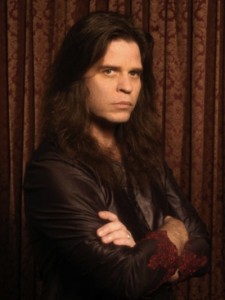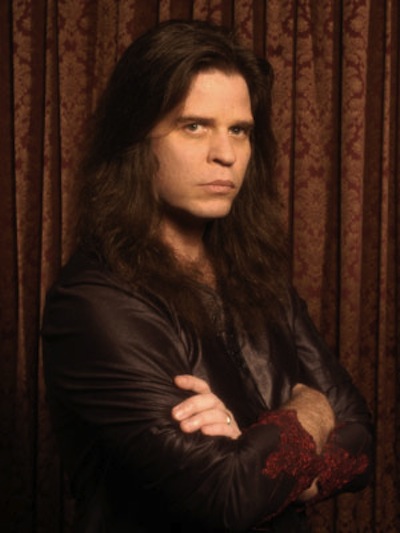 Ruben Mosqueda of Sleaze Roxx spoke with guitarist Craig Goldy (Dio, Dio Disciples and Resurrection Kings). Excerpts from part one of the interview appear below.
Sleaze Roxx: How do you plan differentiating Resurrection Kings from Dio Disciples which was only a touring entity, but sounds like will soon be recording a record and Black Knights Rising which was a "just for fun" project to Last In Line which features the original Dio lineup minus Ronnie? Also, Vinny also plays in Last In Line. That could cause a lot of confusion amongst casual fans.
Craig Goldy: Yeah, that's an interesting question. The casual fan will have you pegged as a person that has no scruples. The [music] world has changed so much that some of us have to do eight to ten different things to make the equivalency of what we used to make with one. We need to make money. In my world, money isn't the core reason why I do anything. It has to be something that I believe in. I know that isn't the shrewdest way to go about my musical career, but that is just the way that I am. I'm of the belief that "If you build it, they will come." — like in that movie Field of Dreams. People don't realize that a lot of us were paid as "sidemen" in the '80s and we didn't have the big piece of the pie like a lot of the others guys.
Sleaze Roxx: You were part of Project: Driver at one point which featured Rudy Sarzo, Tommy Aldridge, Bob Rock and you. You left and Tony MacAlpine stepped in.
Craig Goldy: That was interesting because of the relationship that Ronnie and I had when he was recording Hear N' Aid. He flew me in to record while I was on tour with Giuffria to be a part of that. He actually had me go first. I was like "Great! I have to go first and there's George Lynch, Neal Schon and Yngwie Malmsteen. Why am I going first?!" So, I laid down some guitar and Ronnie grabs my arms and says "See, I knew that you'd start with a theme and not just start noodling around. That's why I had you go first!"
It was during those recordings that I got noticed by Rudy Sarzo and Tommy Aldridge who had just left Ozzy's band. We started talking about the possibility of putting a band together with Rudy and Tommy and at the time, they had Jeff Scott Soto on vocals. I was like "This is going to be outstanding!" Jeff left and we got another guy that sounded like a cross between David Coverdale and Ian Gillan. I was like "Good Lord! This is going to be great!" We were getting offers from labels then I got the call from Wendy about joining Dio. It had been close to three years to the day when Ronnie had said to me "Goldy, if things don't work out with Viv at some point, I would like you to be in the band." He was true to his word and called me to join Dio. Those guys were the best ever, they were so supportive.
Read more at Sleaze Roxx.
source: sleazeroxx.com