GUITAR LEGEND ACE FREHLEY TO SIT IN WITH THE ROOTS ON THE TONIGHT SHOW STARRING JIMMY FALLON ON TUESDAY, AUGUST 12TH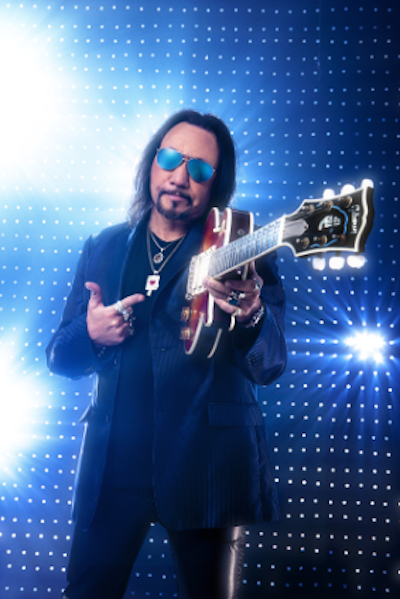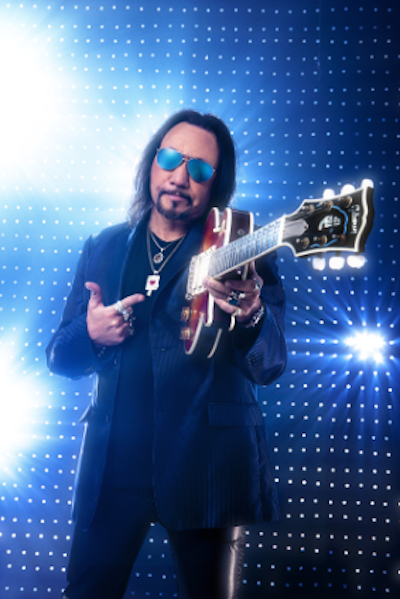 Rock and Roll Hall Of Fame inductee and former KISS guitarist Ace Frehley will perform on the Tonight Show Starring Jimmy Fallon next Tuesday, August 12th, 2014, sitting in with The Roots for the show's entirety.
Additionally, a one time only in-store appearance and signing at the Best Buy in Union Square, NYC will take place Tuesday August 19th at 6PM. Fans will be able to get their own copy of Space Invader signed by the space man himself.
Space Invader track listing:
1. Space Invader
2. Gimme A Feelin'
3. I Wanna Hold You
4. Change
5. Toys
6. Immortal Pleasures
7. Inside The Vortex
8. What Every Girl Wants
9. Past The Milky Way
10. Reckless
11. The Joker
12. Starship