FORMER MEMBERS OF HEART SUE THE ROCK N' ROLL HALL OF FAME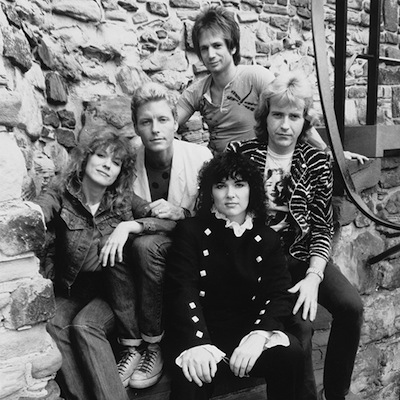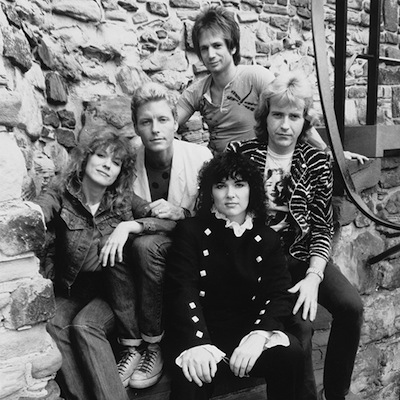 Heart's 2013 induction into the Rock and Roll Hall of Fame has triggered a lawsuit.
Billboard.com says former Heart bassist Mark Andes and drummer Denny Carmassi make a number of accusations against the Cleveland museum, including libel, slander, and injurious falsehood, for using music and photos from their tenure in the group when they were not inducted with the band.
They say in their lawsuit that a Rock Hall induction is "normally a positive thing," and the misleading promotion forced them to have to "continually correct the record on an issue of such personal importance."
Andes and Carmassi were in Heart from 1982 until 1993, during Heart's most commercially successful period. They played on Heart's biggest hits, including These Dreams and Alone, as well as all of the band's Grammy-nominated work. They aren't asking to be inducted into the Rock Hall, but are seeking punitive, compensatory, and other damages.
The Rock Hall lawsuit is the second case Andes has launched in recent weeks. The former Spirit bassist is also involved in the new copyright infringement case against Led Zeppelin over the British band's signature song Stairway To Heaven.
additional source: q1043.com