DEF LEPPARD FRONTMAN JOE ELLIOTT'S DOWN N' OUTZ "ROCK 'N' ROLL QUEEN' VIDEO POSTED ONLINE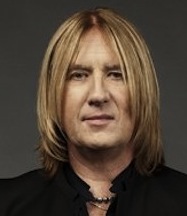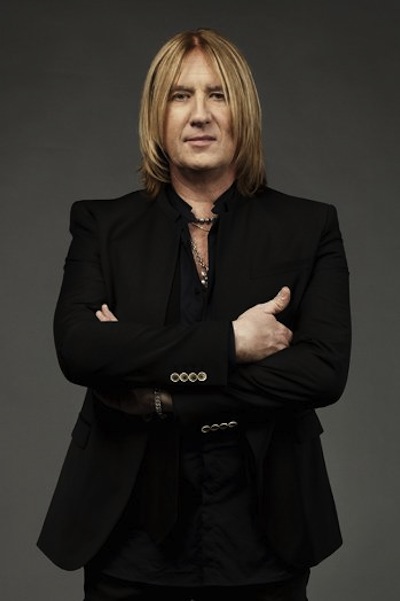 Joe Elliott's rocking side project Down 'n' Outz has crafted a new video for the track Rock 'n' Roll Queen that Billboard exclusively premiered today (May 29th). Watch it below.
The tune-the single from Down 'n' Outz' album The Further Adventures Of… -is a riff-heavy bit of bad-boy honkey tonk and the Lee Ford-directed video takes us there with live performance footage shot at Sheffield's Corporation nightclub earlier this month, complete with lusty shots of the audience.
"Shooting a video in a dark, dirty and seedy nightclub in Sheffield brought back some great memories of being at such a club watching bands as a teenager," said Elliott. "The perfect setting for the D&Os to blast through some fantastic retro rock!"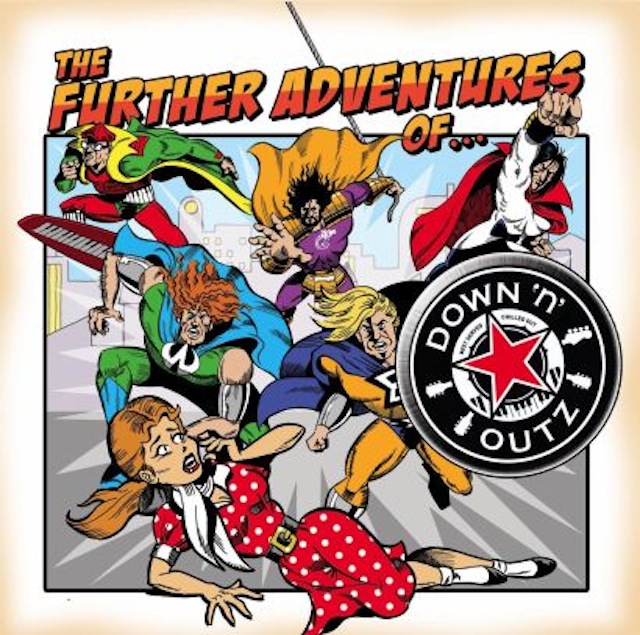 source: billboard.com