DEEP PURPLE FRONTMAN IAN GILLIAN IS UPSET THAT BAND MEMBERS, STEVE MORSE AND DON AIREY, WILL NOT BE INCLUDED IN THE ROCK HALL INDUCTION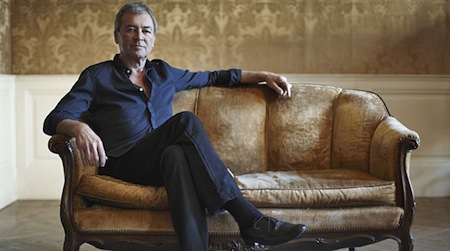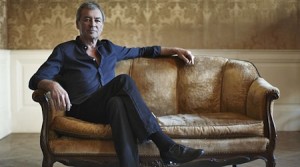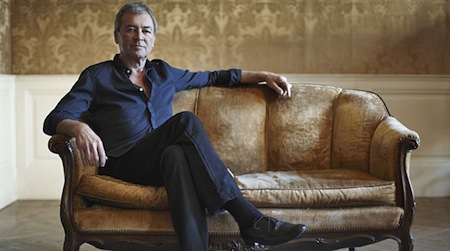 As previously reported, Deep Purple will be inducted into the Rock N' Roll Hall of Fame. As a result of this announcemnet, Deep Purple frontman Ian Gillian has posted to the following message at gillan.com:
"Dear Friends, Families and Fans,
Putting the past shenanigans to one side, the induction is not – in clear fact – for Deep Purple.
It is an arbitrary selection of past members, which excludes Steve Morse and Don Airey; both of whom have been with the living breathing DP for a very long time.
Obviously this is very silly, and so my response is quite simple: 'Thank you very much'.
And….what a coincidence…This morning I got an invitation to a wedding from some dear old friends. Unfortunately my family was not invited and they said that I would be required to sit next to my ex (we divorced decades ago) at the wedding feast.
They were shocked when I called to thank them and decline the invitation.
Cheers,
Ian Gillan"
Prior to the announcement, Deep Purple drummer Ian Paice said the induction could lead to a "punch up." Read what Paice had to say here.