DEEP PURPLE, CHEAP TRICK AND YES ARE AMONG THE NOMINEES FOR INDUCTION INTO THE ROCK N' ROLL HALL OF FAME, CLASS OF 2016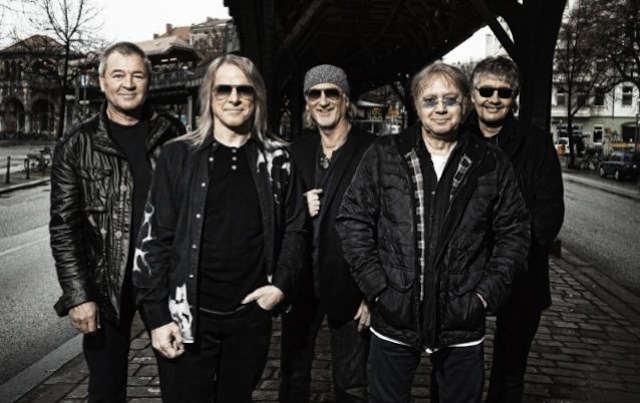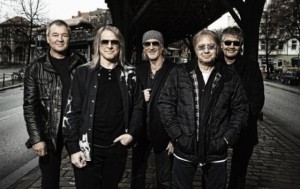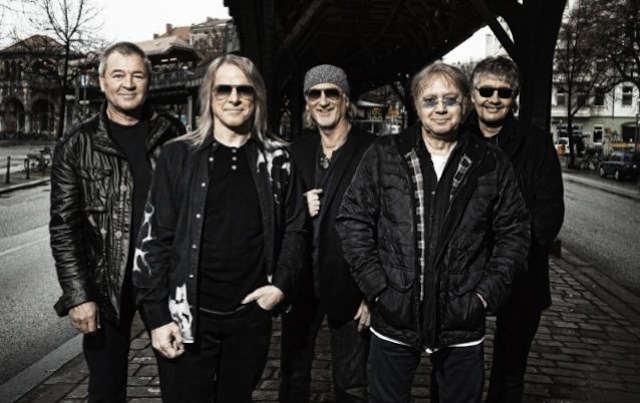 Rockers Nine Inch Nails, pop icon Janet Jackson and top-selling 1970s band Chicago were among the nominees announced on Thursday for induction into the Rock and Roll Hall of Fame in 2016.
The eclectic list for this year's crop of inductees also ranges from a bevy of 1970s-era acts such as Yes, The Cars, Steve Miller, Deep Purple and Cheap Trick, to so-called Queen of Funk Chaka Khan and disco sensation Chic, which has been nominated more than 10 times but has yet to gain entrance.
Rounding out the list of nominees for induction are The Smiths, who broke up many years ago, R & B group The Spinners, L.A. band Los Lobos, rappers N.W.A. and The J.B.'s.
Jackson, despite her decades-long status as a top force in pop music, had never before been nominated. The 49-year-old sister of pop legend Michael Jackson recently released her first album since 2008.
Artists are eligible 25 years after the release of their first record for induction into the Hall of Fame, which was established in 1983.
More than 800 artists, music industry professionals and historians will decide who will be inducted. Fans will also be able to cast their votes.
The top five artists selected by the public will comprise a "fans' ballot" that will be counted along with the other ballots to select the 2016 inductees.
Inductees are ultimately represented in the Rock and Roll Hall of Fame and Museum in Cleveland which features exhibits, educational programs, a library and archives.
The Hall of Fame will announce its choices in December and they will be inducted at a ceremony in New York on April 8th.
source: Reuters