DAVID CROSBY ONCE AGAIN APOLOGIZES FOR HIS EDDIE VAN HALEN SLIGHT, CLAIMS HE "FORGOT" THE ICONIC GUITARIST PASSED AWAY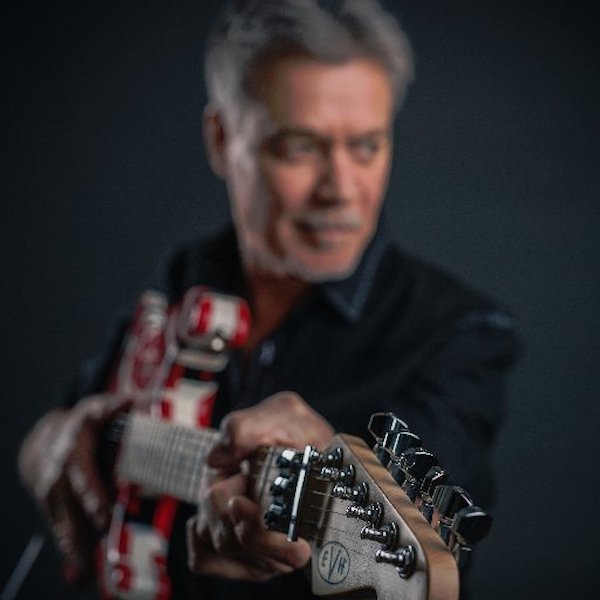 David Crosby, who drew much criticism for what seemed like a curt response about Eddie Van Halen as a guitarist, following the legend's passing on October 6th, once again apologized for his blunder.
After receiving much backlash, the musician once again tweeted on October 13th, "Yes, you Van Halen fans, I did just toss off an answer that was not cool."
He continued, "The even more embarrassing truth is I didn't even remember he had just died or I would have kept my mouth shut. … I do make mistakes. No offense intended."
Crosby also retweeted someone who wrote, "I'm a Van Halen fan for sure, but I can also understand your 'meh' response to mean that he wasn't your cup of tea, but you didn't mean to disrespect a recently deceased person."
"Exactly," Crosby added.
Crosby's Twitter apology has received support online.
Another fan tweeted, "I was going to jump on here and send you a message about being respectful of those artists who pass away. But this tweet is pitch perfect. We do all make mistakes and we need more forgiveness in this world."