CALIFORNIA BREED TO MAKE NYC PERFORMANCE DEBUT MAY 31ST AT THE GRAMERCY THEATRE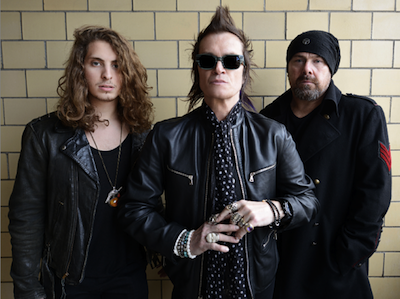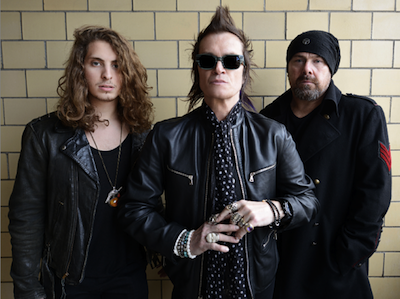 The powerful new rock trio California Breed which features legendary vocalist-bassist Glenn Hughes (Deep Purple, Black Sabbath), drummer extraordinaire Jason Bonham (Led Zeppelin) and 23-year-old newcomer guitarist-singer-songwriter Andrew Watt will be performing in New York City at Gramercy Theatre on Saturday, May 31st. Tickets on sale now.
Their self-titled debut album, due out May 20th on Frontiers Records was produced by Dave Cobb (Jamey Johnson, Rival Sons, Shooter Jennings), recorded at his Nashville studio and features equal co-writing credits among the three-man lineup. The album features 23-year-old guitarist Andrew Watt, who was originally introduced to Glenn Hughes by Julian Lennon at a party in Los Angeles in 2013.
Mixing massive riffs, gutsy vocals and gale force rhythms, the hard-hitting trio's first single Sweet Tea is a Top ten hit on the Classic Rock chart. The video for the explosive track premiered on USA Today. Recently, the group debuted an animated lyric video for the new song Midnight Oil on Classic Rock. The video was created by Nev Todorović who spearheads the interactive media production company The Young Astronauts.
Watch "making of the album" clips airing on Guitarworld.com and expect California Breed to announce a U.K., European and U.S. tour soon.