BON JOVI'S OFFICIAL WEBSITE WILL BE HOSTING SCREENINGS OF "ACCESS ALL AREAS: A ROCK & ROLL ODYSSEY" ON JULY 9TH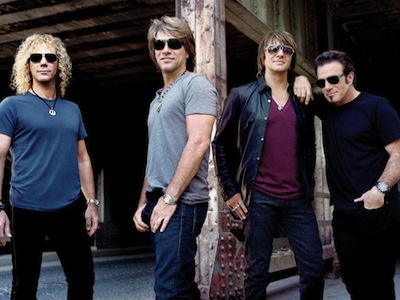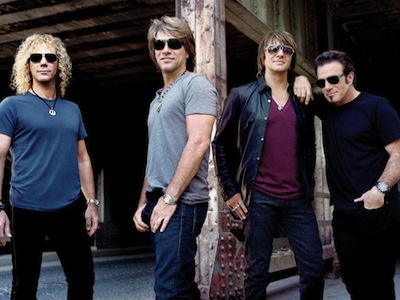 Bon Jovi is very excited to announce that they will be hosting two special screenings of the rare Bon Jovi documentary Access All Areas: A Rock & Roll Odyssey on BonJovi.com on Wednesday, July 9th.
Time Zone First Airing Second airing
Los Angeles July 9 at 11:00 AM PDT July 9 at 6:00 PM PDT
New York July 9 at 2:00 PM EDT July 9 at 9:00 PM EDT
Sao Paulo July 9 at 3:00 PM BRT July 9 at 10:00 PM BRT
London July 9 at 7:00 PM BST July 10 at 2:00 AM BST
Tokyo July 10 at 3:00 AM JST July 10 at 10:00 AM JST
Sydney July 10 at 4:00 AM AEST July 10 at 11:00 AM AEST
Tweet #AccessAllAreas to join in the conversation during the screenings.
Access All Areas follows the band during the New Jersey Tour, from 1988 to 1990, and includes exclusive live, backstage, and candid behind-the-scenes footage.
Previously only available in the US on VHS tape, this documentary was just re-released last week on DVD as part of the New Jersey Super Deluxe Edition album, available now through Amazon.