SEASON 13 "AMERICAN IDOL" WINNER CALEB JOHNSON'S TO RELEASE "TESTIFY" ON AUGUST 12TH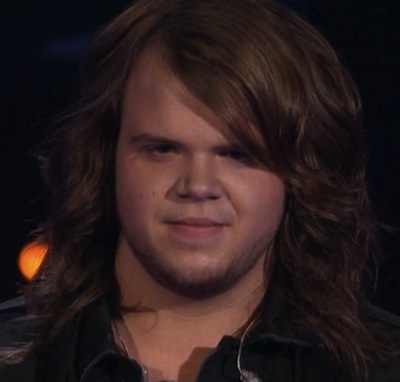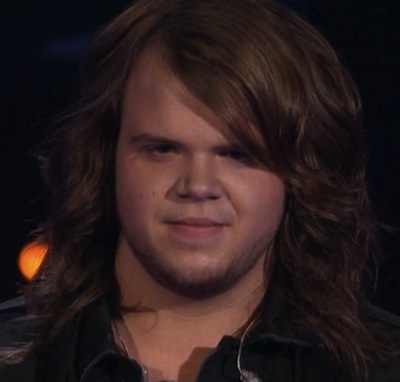 Michele Amabile Angermiller of the Hollywood Reporter reports:
American Idol season 13 winner Caleb Johnson will release his new album, Testify, on August 12th. The album is available for pre-order at iTunes.
"It's been crazy," says Johnson of shuttling back-and-forth from the American Idol LIVE! summer tour to the studio to put the finishing touches on Testify. "You kind of have to get in the zone where you are going non-stop. You are working 24-7, so you just get in a mode… Now everything is done and I can focus on the tour."
Johnson has described Testify as "the church of rock and roll. … It's over-the-top, it's dramatic, it's raw…theatrical like Queen and Meatloaf…heavy, stripped-down blues rock."
Read more at the href="http://www.hollywoodreporter.com/idol-worship/american-idol-winner-caleb-johnson-716460″ target="_blank">Hollywood Reporter.
Watch some of Caleb's performances on the past season of American Idol below.
Rival Son's Pressure and Time:
Led Zeppelin's Dazed and Confused:
Creedence Clearwater Revival's Travelin' Band:
Whitesnake's Still of The Night:
American Idol season finale with KISS:
source: hollywoodreporter.com