MOTORHEAD PREMIERE "LOST WOMAN BLUES"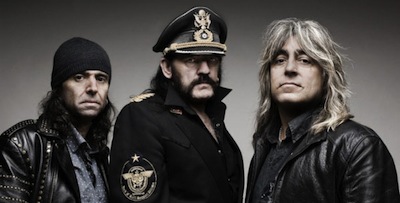 UDR/Motörhead Music has released a video for Lost Woman Blues, filmed live at The Warfield in San Francisco on April 18th, 2014. Watch the clip below.
As previously reported, the reissue of Motorhead's Aftershock album has been pushed back due to a production error and will be reportedly released on August 25th.