BON JOVI TOP BILLBOARD'S ROCK RICH LIST AGAIN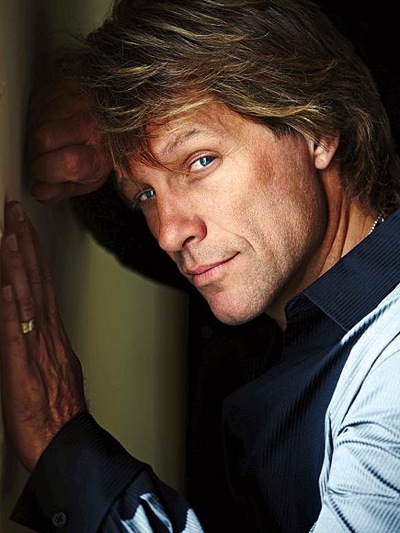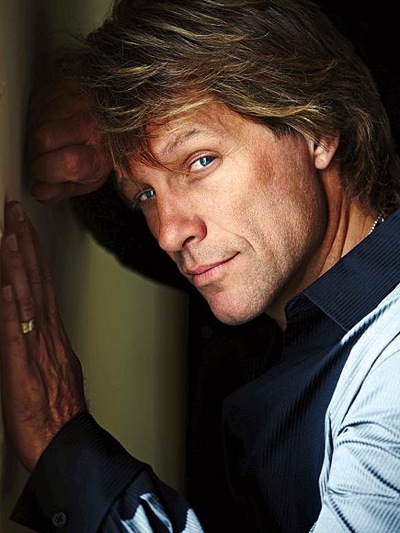 Bon Jovi have once again topped Billboard's rock rich list of annual earnings, raking in an estimated total of $29,436,801 in 2013.
The band have topped the cash chart for three of the previous six years, and have never been far from the top. Their return to the head of the list comes despite the absence of guitarist Richie Sambora following a dispute with frontman Jon Bon Jovi.
Billboard, who compile their chart based on available figures from US music and ticket sales, say: "It's no surprise Bon Jovi's immensely popular stable of songs continues to drive strong digital track sales, with more than 1.5m downloads producing nearly $300,000 in royalties. Streaming royalties are also catching up, approaching $150,000. But this is a touring band – road-warrior revenue streams include robust merch sales, likely in the eight-figure range. Fans have spent an estimated $2m per year in online merch purchases."
Billboard's rock rich list 2013
1 (4). Bon Jovi: $29.4m
2 (5). Rolling Stones: $26.2m
3 (10). Fleetwood Mac: $19.1m
4 (19). Dave Matthews Band: $13.9m
5 (21). Paul McCartney: $13.8m
6 (22). Eagles: $13m
7 (24). Trans-Siberian Orchestra: $12.5m
8 (31). Imagine Dragons: $9.4m
9 (35). Rush: $9.1m
additional source: classicrockmagazine.com