DRUMMER VINNY APPICE LEAVES KILL DEVIL HILL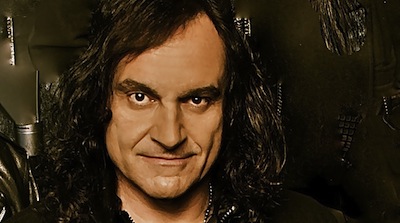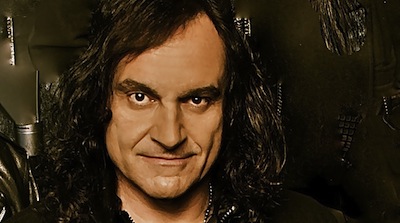 Kill Devil Hill have announced the departure of drummer Vinny Appice, who co-founded the band in 2011 with ex Pantera bassist Rex Brown and appeared on their first two albums.
The sticksman has decided it's time to focus on other things – including a new record by his Dio offshoot band Last In Line.
Appice says in a statement, "It's been a great musical adventure from the beginning, but the time has now come to go our separate ways and continue to make music that we love."
Brown comments, "We all have a lot of love and respect for Vinny. We wish him well – it's been a blast."
The band's new drummer is Johnny Kelly, known for stints with Type O Negative, Danzig and A Pale Horse Named Death, admits: "I have some really big shoes to full, but I'm ready for that challenge. I've been a fan since their debut and I've known the guys for a long time."
Last In Line, featuring original Dio men Vivian Campbell, Jimmy Bain, Claude Schnell and Appice alongside vocalist Andrew Freeman, will start studio work next month.
Def Leppard guitarist Campbell last week admitted he'd resisted the idea of making new music at first. He told Tickets There, "It became apparent that for Last In Line to move forward, that's what we needed to do. We got into the studio in January and started writing, just Jimmy, Vinny and myself. It was so effortless – it just fell out of us like it did on the first record, Holy Diver."
source: classicrockmagazine.com