BON JOVI SPECIAL ANNIVERSARY "NEW JERSEY" DELUXE EDITION AVAILABLE FOR PRE-ORDER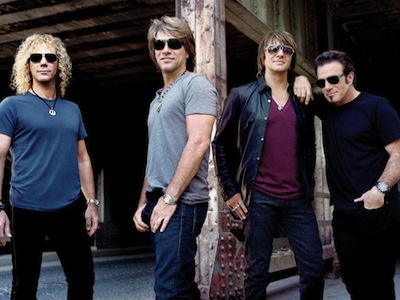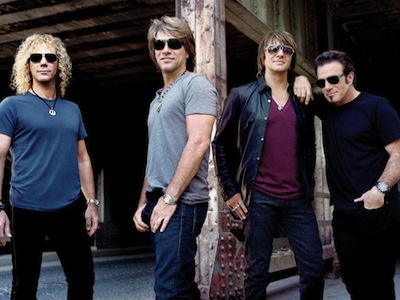 Special anniversary editions of the original New Jersey album will be released on July 1st, 2014. Both Deluxe and Super Editions will include the complete remastered original album, plus three bonus tracks, and 13 rare Sons Of Beaches demos: more than one hour of previously unreleased demos from the New Jersey recording sessions, released exclusively for this project. Super Deluxe Edition will also include an additional DVD, Access All Areas: A Rock & Roll Odyssey, of exclusive video footage from the New Jersey era.
Pre-order the New Jersey digital Deluxe Edition today through iTunes and get early access to three never-released demos between now and July 1st.
Homebound Train-Available Now
Full Moon High-Available Now
Diamond Ring – June 24th
Physical Album Amazon Pre-oder:
Original New Jersey Album Remastered (1CD)
New Jersey Deluxe Edition (2CD)
New Jersey Super Deluxe Edition (2CD + 1DVD)