BLACK SABBATH'S IOMMI EXPLAINS WHY HIS CANCER DIAGNOSIS STOPPED THE BAND'S NEGOTIATIONS WITH DRUMMER BILL WARD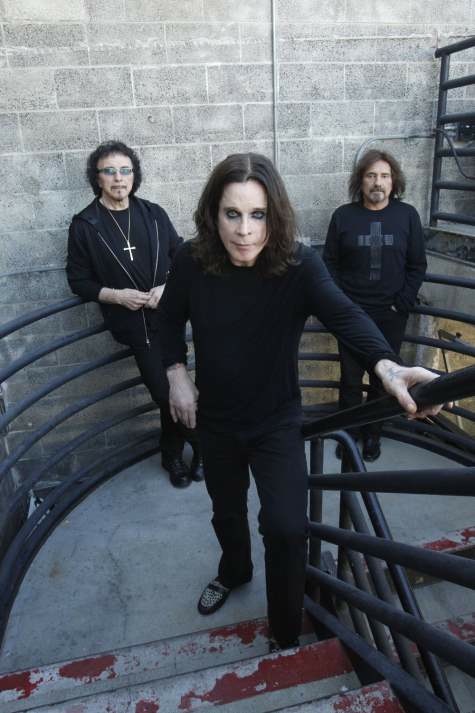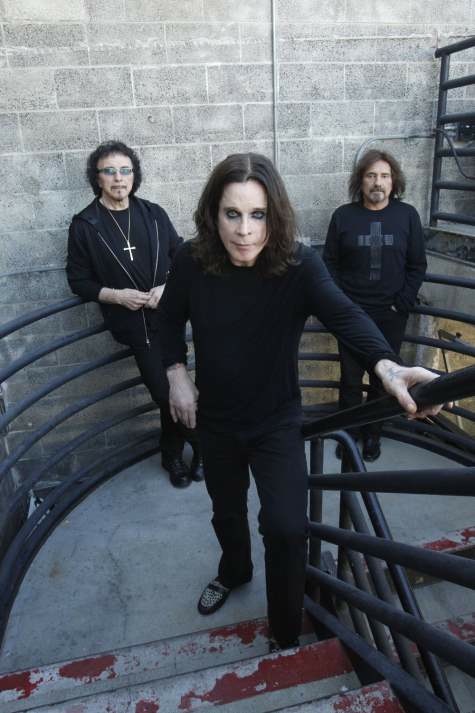 Black Sabbath guitarist Tony Iommi pulled the plug on negotiations with Bill Ward because he feared he was running out of time to make the band's reunion album.
The guitarist was diagnosed with cancer soon after the band announced plans to make their first record with Ozzy Osbourne since 1978.
With memories of Ronnie James Dio's death in his mind, he decided he couldn't continue negotiations with drummer Ward, who said he hadn't been offered a contract he regarded as "signable."
Iommi tells Guitar World, "Once I heard 'cancerous lymphoma,' I thought, 'That's it. I've had it.' We waited a long time for Bill and we wanted to sort it out. But at the end of the day, especially after I was diagnosed, I thought, 'Fucking hell, that's it – we've got to get a move on. I might pop off next year!'
"So I emailed him and said, 'Bill, we can't wait any longer. We've got to get on with it.' And that was it."
Iommi recently credited Osbourne with persuading him to see a specialist, leading to the discovery of his cancer in time for successful treatment. The guitarist says, "I asked the doctor, 'Is it okay if I work?' He said, 'Yes – you've just got to be careful.' So I'd go in the studio and play for a bit. Then I'd get tired and I'd have to sit down. The guys would tell me not to push it."
Osbourne commented, "He was a soldier and marched on – he still had more riffs coming out of him than anyone. We all rallied around him, but it's not like we'd be saying, 'Are you okay, are you okay?'"
Bassist Geezer Butler added, "It brought up how we're all mortal beings and we aren't here for ever. Tony and I were on the Heaven and Hell tour with Ronnie – and six months later Ronnie was dead. When Tony got the cancer, obviously that was in his mind.
"So it was like, let's get the album done at all costs, as long as Tony's up to it. It didn't affect his playing at all – in fact, I think it really encouraged him and kept his mind off the cancer, which is the best thing you can possibly do."
Black Sabbath's 13 will be released on will be released on June 11th.
Black Sabbath North American Tour Dates
Jul 25th Houston, TX Cynthia Woods Mitchell Pavilion
Jul 27th Austin, TX Frank Erwin Center
Jul 29th Tampa, FL Live Nation Amphitheatre
Jul 31st W. Palm Beach, FL Cruzan Amphitheatre
Aug 2nd Bristow, VA Jiffy Lube Live
Aug 4th Holmdel, NJ PNC Bank Arts Center
Aug 6th Detroit, MI DTE Energy Music Theatre
Aug 8th Uncasville, CT Mohegan Sun Arena
Aug 10th Philadelphia, PA Wells Fargo Center
Aug 12th Boston, MA Comcast Center
Aug 14th Toronto, ON Air Canada Centre
Aug 16th Tinley Park, IL First Midwest Bank Amphitheatre
Aug 18th Indianapolis, IN Klipsch Music Center
Aug 22nd Vancouver, BC Rogers Arena
Aug 24th Seattle, WA Gorge Amphitheatre
Aug 26th San Francisco, CA Shoreline Amphitheatre at Mountain View
Aug 28th Irvine, CA Verizon Wireless Amphitheatre
Aug 30th Phoenix, AZ US Airways Center
Sep 1st Las Vegas, NV MGM Grand Garden Arena
Sep 3rd Los Angeles, CA Los Angeles Sports Arena
*Previously announced date.
^On sale Friday, May 3rd
+On sale Saturday, May 4th
~On sale, Friday May 10th
>On sale TBD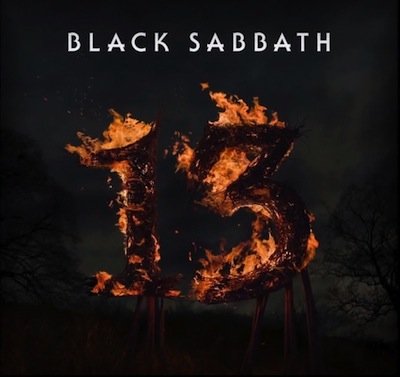 additional source: classicrockmagazine.com