TRAILER FOR METALLICA'S 3D FILM "METALLICA THROUGH THE NEVER" POSTED ONLINE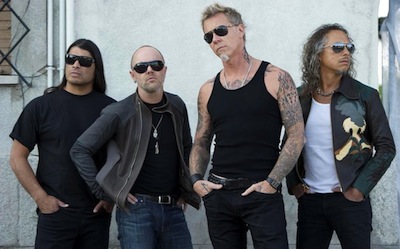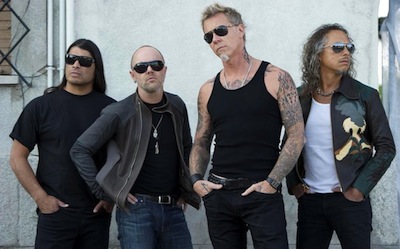 The official trailer for Metallica's 3D concert film, Metallica Through the Never, can be viewed below.
Directed by Hungarian director Nimród Antal, the film was said to blends concert footage from three shows filmed in Vancouver last August with a narrative arc featuring the actor Dane DeHaan playing a fictional member of the band's road crew.
Metallica Through the Never will be released exclusively in IMAX on September 27th before opening in theaters everywhere on October 4th.