BLACK LABEL SOCIETY RELEASE PIANO VERSION VIDEO FOR THE SONG "SCARS"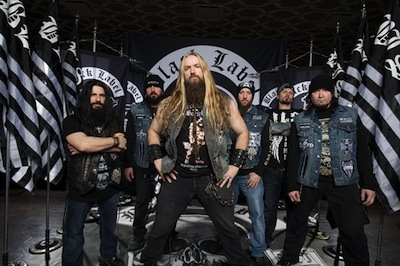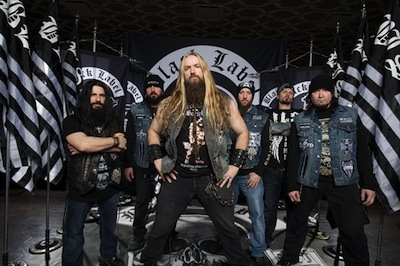 Black Label Society have released an alternate piano version of the song, Scars, featured on the band's latest album Catacombs Of The Black Vatican which was released in April. Watch the video below.
Black Label Society recently wrapped up a tour, but still have a few dates left on their concert calendar. The band will be at this weekend's Aftershock Festival in Sacramento, California. Wylde will also be on board for Motorhead's Motorboat Cruise later this month, and the band is slated to be part of Knotfest on October 25th in San Bernardino, California.