BLACK LABEL SOCIETY RELEASES ALBUM ART WORK AND TRACK LISTING FOR "CATACOMBS OF THE BLACK VATICAN" DUE APRIL 8th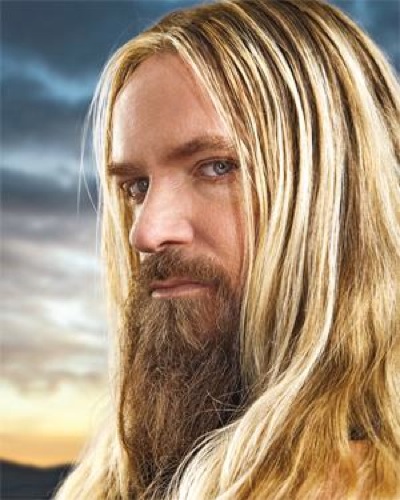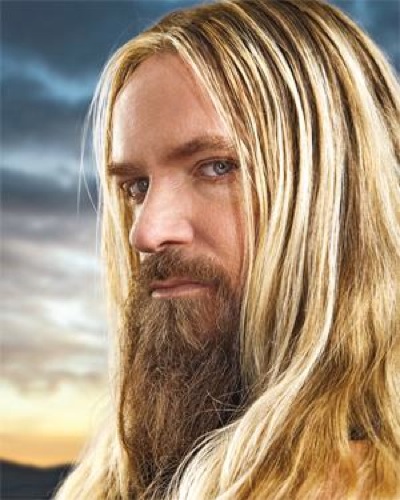 Black Lable Society have released the album art, track listing and first single from their forthcoming LP due later this year.
Catacombs of the Black Vatican is available immediately for iTunes pre order and the brand new single My Dying Time is also available for purchase. Fans who pre-order the iTunes versionwill get the My Dying Time immediately as an instant gratification download.
Zakk Wylde recently appeared on VH1 Classic's That Metal show. Wylde also stopped by the Artie Lange show while in NYC to talk all things Catacombs of the Black Vatican.
Catacombs of the Black Vatican, will be released Tuesday, April 8th, 2014.
Catacombs of the Black Vatican track listing:
1. Fields Of Unforgiveness
2. My Dying Time
3. Believe
4. Angel Of Mercy
5. Heart Of Darkness
6. Beyond The Down
7. Scars
8. Damn The Flood
9. I've Gone Away
10. Empty Promises
11. Shades Of Gray
12. Dark Side Of The Sun (bonus track)
13. The Nomad (bonus track)