BASSIST TONY FRANKLIN SAYS HE WILL NOT BE JOINING LYNCH MOB ON THE ROAD IN 2020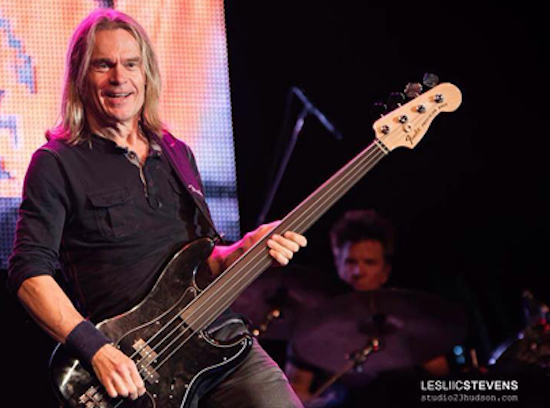 As previously reported, Lynch Mob have announced, thus far, two tour dates, celebrating the 30th anniversary of their debut album, Wicked Sensation. Additionally, it was stated that joining guitarist George Lynch for their live performances would be original lead singer, Oni Logan, bassist Tony Franklin and drummer Brian Tichy.
However, bassist Franklin as released a statement correcting the information. Taking to social media he wrote:
"I will NOT be doing any tour dates with Lynch Mob in 2020. The announcements were put out prematurely. Apologies for any confusion."
In somewhat related news, Franklin, and drummer Carmine Appice were interviewed at the NAMM convention discussing why Blue Murder (the band they were in with guitarist/vocalist John Sykes) has yet to reunite. Click here to read the story and hear their interview.