AEROSMITH'S JOE PERRY SAYS THE BAND MAY NO LONGER RELEASE ALBUMS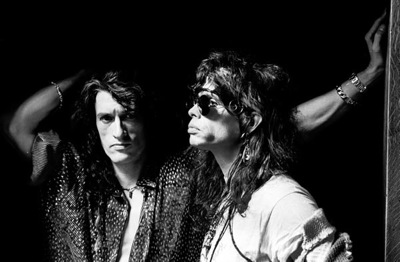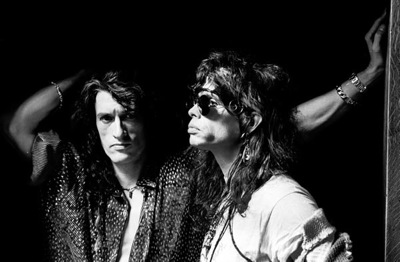 Andy Greene of Rolling Stone reports:
Aerosmith started a tour in Bulgaria last week that will take them throughout Europe and North America over the next four months, but don't expect to hear another new album anytime soon. "Our contract to Sony is fulfilled and we're free agents right now," guitarist Joe Perry tells Rolling Stone. "We're trying to figure out what that means. I don't even know if making new albums makes sense anymore. Maybe we'll just release an EP every six months. I don't know what the future looks like."
Part of the group's reluctance to commit to a new album comes from the tepid response to their 2012 LP Music From Another Dimension!, which was their first collection of original songs in over a decade. It debuted at #5 on the charts before disappearing without a trace. None of the four singles even scraped the Billboard Hot 100. "I'm obviously disappointed it didn't work out the way it was supposed to," says Perry. "But on the other hand, once a record is out, it's out forever. Maybe in two years someone might hear a song off it and go, 'What was that song? It should have been on the radio.' And it might hit a wave again."
Read more at Rolling Stone.
source: rollingstone.com