AEROSMITH GUITARIST JOE PERRY PREMIERES VIDEO FOR "RUN RUN RUDOLPH"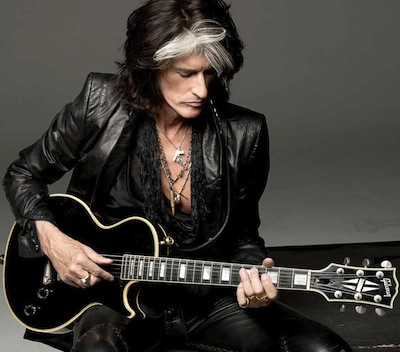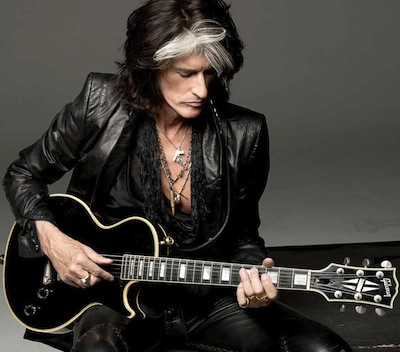 Crank up the holidays with Joe Perry's all-new rendition of a Christmas gem, Run Run Rudolph. Today (12/11), Perry has partnered with Billboard.com to exclusively premiere the video for the track from his new EP Joe Perry's Merry Christmas. The video features performance footage of Perry interspersed with scenes of kids joyously celebrating Christmas with instruments as their gifts.
Watch the video below:
The four-song EP Joe Perry's Merry Christmas marks the first-ever collection of holiday songs by Perry. He brings his signature fiery guitar riffs to four of his favorite Christmas tunes: White Christmas, Silent Night, Santa Claus Is Back In Town and "Run Run Rudolph, the latter song with Johnny Depp on rhythm guitar. The EP is available now at Unison's website and iTunes.