ACE FRHELEY ON TOMMY THAYER: "HE'S JUST A GUY UP THERE COPYING ME"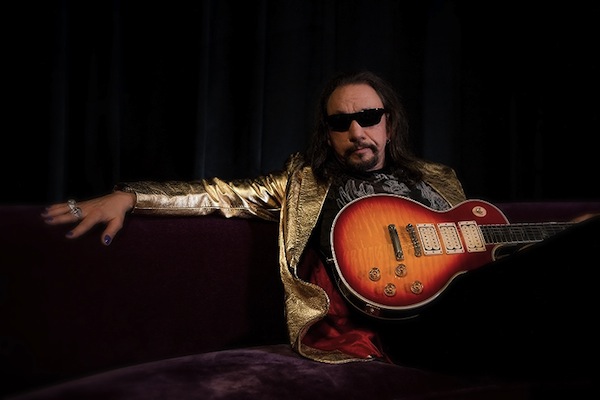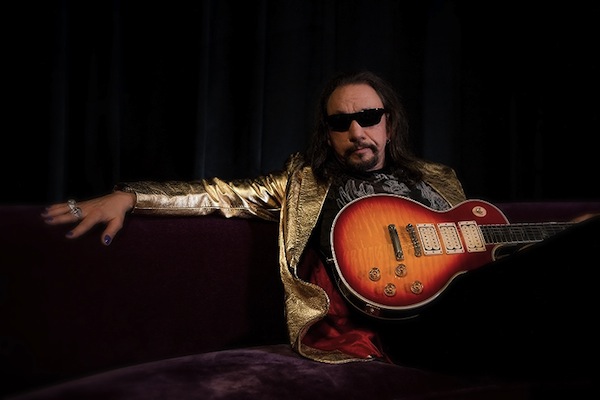 Eddie Trunk interviewed KISS guitarist Ace Frehley for his podcast. Quotes from the interview, courtesy of blabbermouth.net, appear below.
Frehley discussing what he thinks about current KISS guitarist Tommy Thayer wearing his makeup:
"[Tommy is] not Ace Frehley by any stretch of the imagination, number one. Number two, what bothers me the most is that I know the new fans that KISS are getting don't know it. A lot of people that see Tommy up there think he's the original guy that created the makeup, that wrote great songs and wrote all those solos that he's performing, but he's not. He's just a guy up there copying me and trying to move like me and trying to sing like me and trying to play like me. And that's what bothers me the most. I mean, the real hardcore fans know. But the new fans, a lot of them don't know."
On the fact that he played with drummer Eric Singer who was wearing Peter Criss' Catman makeup:
That was okay. I mean, Eric's such a solid drummer, he's a pleasure to play with, because you know the beat's always gonna be there." When asked if it was weird seeing someone else play in Criss' makeup Ace said, "Well, you know, I don't see as good as I used to, so when I look back, I can't tell the difference. [laughs] Just like a lot of fans don't know…I can't tell you how many times I get phone calls and people say,' Hey, Ace, I heard you're playing here, I heard you're playing there. Can you get me tickets?' I go, 'I'm not in the band anymore.' Some people, still, are oblivious to that whole thing."
To listen to Eddie's podcast with Ace Frehley, please click here.
additional source: blabbermouth.net