AC/DC DRUMMER PHIL RUDD CHARGED IN A MURDER FOR HIRE PLOT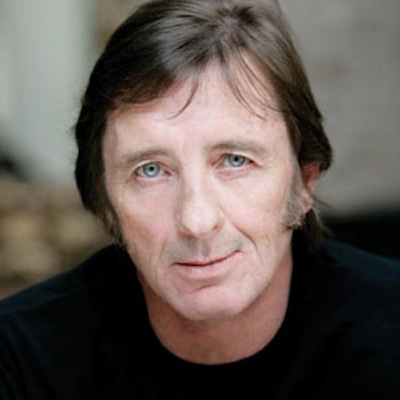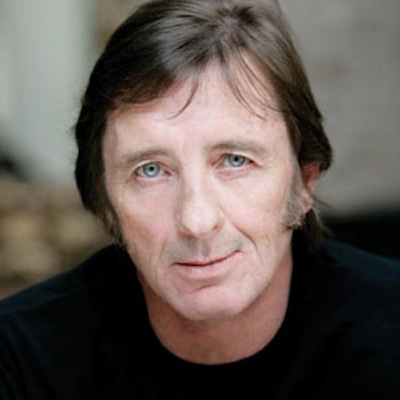 AC/DC drummer Phil Rudd allegedly tried to have two men killed.
He appeared in the Tauranga District Court this afternoon, charged with attempting to procure a murder. According to the The Guardian, Rudd was also charged with threatening to kill and possession of methamphetamine and cannabis.
Rudd, 60, dressed in jeans and a grey sweater, said nothing during his short stint in the dock of the court, before being released on bail.
He entered no plea to the charges and will reappear in court in three weeks.
Media applied for permission to film and photograph Rudd in the dock.
His lawyer Tony Rickard-Simms argued against that saying the media just wanted to get photos of Rudd "at his worst."
But Judge Bidois allowed filming of Rudd.
One of the alleged victims told Fairfax this afternoon he didn't want to comment before speaking to his lawyer. He was with his children and not in a position to speak.
Rudd had been in custody since 7am when his house was raided by police.
In releasing Rudd on bail he ordered that he should have no contact with the man he allegedly tried to hire to carry out the murder.
According to the charges laid by police, Rudd had tried to get two men killed between the dates of September 25th and 26th – their names and that of the intended hitman were all suppressed by the judge.
Rudd was driven from court by a blonde woman in a silver Mercedes Kompressor convertible.
He refused to talk to gathered media.
Rudd's arrest comes after police raided the drummer's home on the Tauranga waterfront at Matua this morning.
He is also charged with possession of methamphetamine, possession of cannabis and threatening to kill.
Michael Browning, AC/DC's former manager, told the Daily Mail the situation was a "bit of a shock."
Rudd is the only Australian-born member of the AC/DC band. In 2003, he was inducted into the Rock and Roll Hall of Fame with the other members of AC/DC.
Rudd moved to New Zealand in 1983 after he was kicked out of the band
He re-joined the band in 1994 and has since been in and out of New Zealand while touring and recording.
He also opened a restaurant in Tauranga which attracted publicity when a group of staff took a case to the Employment Relations Authority.
AC/DC has a new album, Rock or Bust, due out on December 2nd.
The band has sold more than 200 million albums, feature at or near the top of highest grossing tour lists whenever they play live and were the standard bearers for Australian music years before the likes of INXS, Kylie Minogue or 5 Seconds of Summer.
The sound of pub rock, the defining mainstream sound of Australian music in the 1970s and '80s, could be said to have emerged from the stages, and the studios AC/DC inhabited.
Picture of Phil Rudd in court: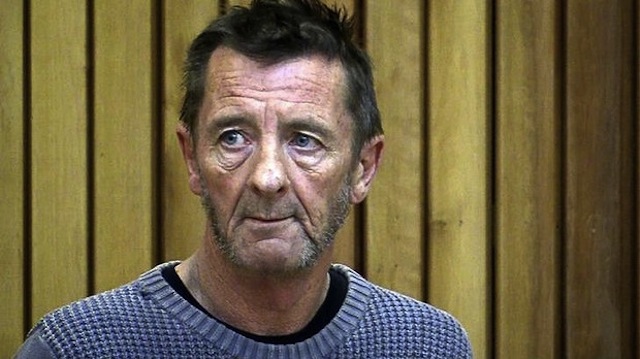 sources: stuff.co.nz. Video: stuff.co.nz