AC/DC RELEASE STATEMENT REGARDING DRUMMER PHIL RUDD'S ARREST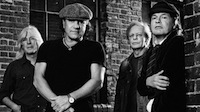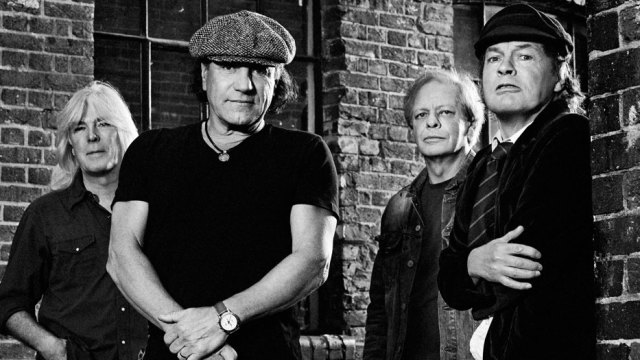 AC/DC have released the following statement on their Facebook page:
"We've only become aware of Phil's arrest as the news was breaking. We have no further comment. Phil's absence will not affect the release of our new album Rock or Bust and upcoming tour next year."
As previously reported, AC/DC drummer Phil Rudd had been arrested and charged with attempting to procure a murder, threatening to kill and possession of methamphetamine and cannabis. Read more about it here.