OZZY OSBOURNE POSTS SECOND PART OF THE MAKING OF "PATIENT NUMBER 9" ALBUM DOCUMENTARY, BLACK SABBATH'S TONY IOMMI SPEAKS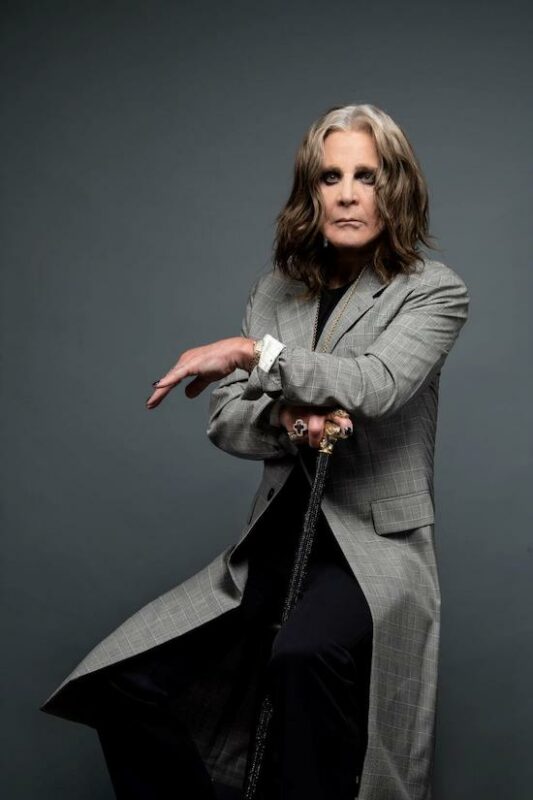 [
Dana's note: Attention, there maybe a bug with this youtube link. I have embedded it three times and it keeps defaulting
].
As previously reported, following the release of Patient Number 9, Ozzy Osbourne is providing an inside look into the making of the album with a three-part video series featuring interviews and in-studio clips with some of featured performers.
Part 2, featuring an interview with Osbourne's Black Sabbath bandmate, Tony Iommi, and others, can be viewed below.
To read more details about about this three part online series, and to view the first episode, please click here.