ZAKK WYLDE TO RELEASE "BOOK OF SHADOWS II" ON APRIL 8TH. STREAMS NEW SINGLE, "SLEEPING DOGS" ONLINE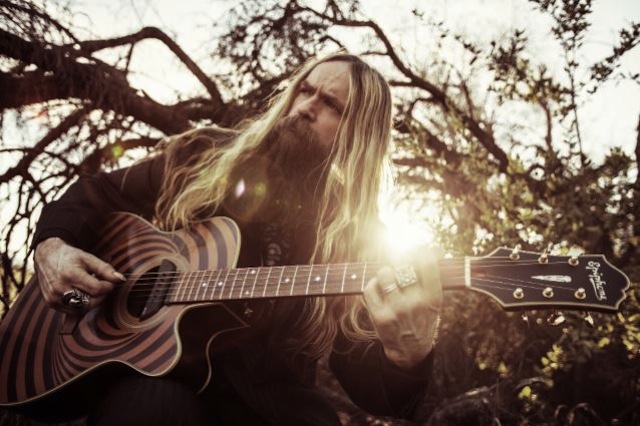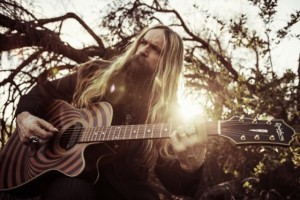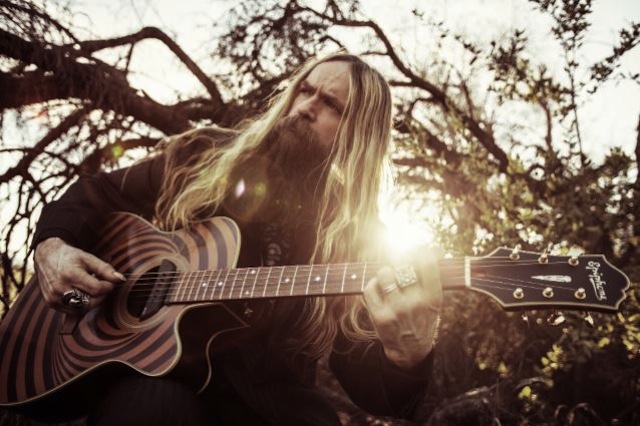 Zakk Wylde will be releasing, Book Of Shadows II on April 8th through Entertainment One Music (eOne Music). Wylde's first solo release in twenty years is the highly anticipated follow-up to 1996's Book Of Shadows, a classic album Wylde released between his work with Ozzy Osbourne that has since become a fan favorite. Book Of Shadows II was recently named as one of the "Most Anticipated Metal Releases of 2016" via RollingStone.com.
Wylde has been feverishly working on new material since he wrapped up Black Label Sociey's Unblackened spring tour last year. All songs on Book Of Shadows II were recorded and produced at Wylde's home studio, The Black Vatican, where several of Wylde's recent releases were made.
As fierce and diverse as his work in Black Label Society and as large as his accomplishments as lead guitarist for Ozzy Osbourne have been, Book Of Shadows II offers an even richer look into the spirit and psyche of one of the most beloved pillars of the hard rock community. Brand new tracks like Sleeping Dogs, Tears Of December, Darkest Hour, Harbors Of Pity and The King are bold proclamations of intense feeling and powerful catharsis.
Zakk Wylde's powerful pipes, mayhem-inducing charisma, mischievous humor, and instantly recognizable pinch-harmonic driven blues based histrionic guitar shredding have made him the world's most beloved American guitar hero.
The single, Sleeping Dogs will also be available as an iTunes instant gratification track, meaning fans who pre-order the album on iTunes will get the single immediately. Listen to song below.
"Book Of Shadows II" track listing:
1. Autumn Changes
2. Tears Of December
3. Lay Me Down
4. Lost Prayer
5. Darkest Hour
6. The Levee
7. Eyes Of Burden
8. Forgotten Memory
9. Yesterday's Tears
10. Harbors Of Pity
11. Sorrowed Regret
12. Useless Apologies
13. Sleeping Dogs
14. The King
A pre-order bundle is also available offering a Book Of Shadows II CD signed by Wylde plus a 17″x11″ poster. Click here to buy, limited to 1,000 bundles.
Keeping up with his road dog reputation Wylde has accumulated over the decades, he is treating 2016 no differently. Having just wrapped up a successful stint on the 2016 Axes & Anchors cruise, Wylde wasted no time in announcing his participation in the 2016 Generation Axe tour featuring Steve Vai, Yngwie Malmsteen, Nuno Bettencourt and Tosin Abasi.