WOLFGANG VAN HALEN'S  MAMMOTH WVH RELEASE NEXT TRACK "LIKE A PASTIME," HERE IT HERE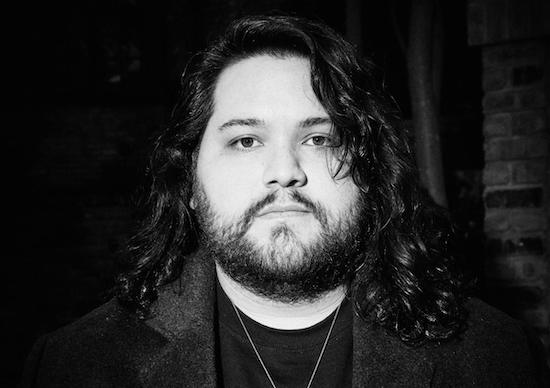 With the recent excitement around the announcement of Mammoth II and the success of the current single Another Celebration at the End of the World (see it here), Mammoth WVH – the brainchild of Wolfgang Van Halen – is releasing another song to fans. Like a Pastime is the second song on the upcoming sophomore album slated for release on August 4th via BMG. The song is available via all digital service providers and anyone that pre-orders the album digitally will receive the track as an instant download. A lyric video for the new song can be seen below.
It centers around a 4/4-time signature, but with a polyrhythm on top. I was teaching my fiancé what a polyrhythm is, and I stumbled upon this idea. The kick drums are accentuating it. It's certainly one of my favorites and a completely different vibe than anything on the first album," explains Wolfgang.
Read more details about Mammoth II, and to view the band's tour itinerary, please click here.