MOTÖRHEAD SHARES NEW ANIMATED VIDEO FOR COVER OF METALLICA's "ENTER SANDMAN"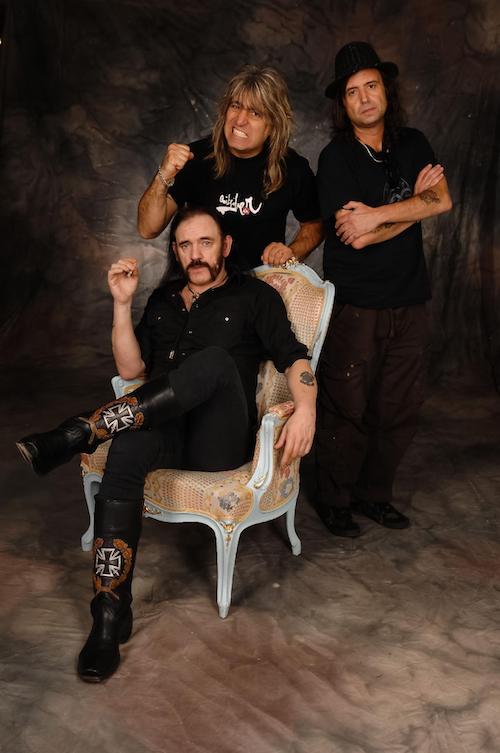 There has always been a strong link between the pioneering Motörhead and mighty Metallica. A unique bond of friendship between the two has stood over the decades, with Metallica even playing Lemmy's 50th birthday party in 1995. In turn, Motörhead have paid homage to some of Metallica's finest compositions, even winning a Grammy Award for their cover of Whiplash in 2004. However, their cover of one of the most iconic hard rock classics of all time, Enter Sandman, has been largely overlooked until now. Originally recorded for an ECW wrestling compilation in 1998 (which was also nominated for a Grammy),the song has been unavailable outside said CD — until now.
In a new animated video for the band's version of Enter Sandman, take a horrifying nocturnal journey through the nightmares of a child who is haunted by the evil sandman in his dreams, and is ultimately saved by the powers of the inimitable Motörhead "Warpig". The clip was produced by Mulberry Creative.
Motörhead's Enter Sandman is also available on all streaming platforms now, including Dolby Atmos on Apple Music and 360 Spatial Audio on Amazon. There's also an exclusive, limited-edition seven-inch single with etched Warpig B-side with exclusive merch and bundles, available at the official Motörhead store while stocks last.