WINGER TO PLAY LAS VEGAS ON AUGUST 31ST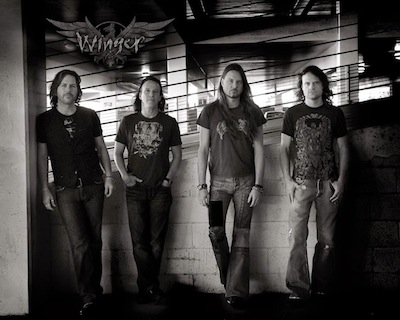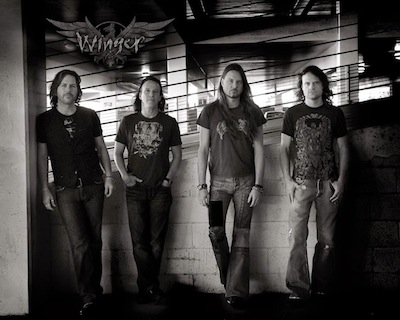 Dollar Loan Center, in partnership with KOMP 92.3 in Las Vegas, is putting on a concert featuring Winger on August 31st at 10 p.m. This end of summer blowout concert will be at the Chrome Showroom in the Santa Fe Station. Along with Winger, Drivin' n Cryin' and Hericane Alice will also be performing. Drivin' n Cryin' will open the show and Hericane Alice will be performing at the after show party. Tickets for this event cannot be purchased. The only way to win tickets is by registering at Las Vegas area Dollar Loan Centers or from KOMP 92.3.
This August marks the 25th anniversary of Winger's self-titled debut album and the band will be performing that album in its entirety. Winger is a hard rock band from New York City and their debut album achieved platinum status in the United States along with gold in Japan and Canada. As of this year, Winger is back and celebrating the 25th anniversary with a brand new cd and tour. This show will be one of two shows in the United States and will feature all original band members.Drivin' n Cryin formed in Atlanta in 1986. Starting in 2012, the band began a series of EPs, to be released about once per month, and each based around a theme or story. Hericane Alice, a glam metal band from Minneapolis, had a self-titled debut album along with their second album that came out in 1990 called Tear the House Down.
At this rare and exciting concert, Dollar Loan Center will have contests in which lucky winners can walk away with a number of prizes. Dollar Loan Center and KOMP 92.3 are putting this concert on to show their appreciation to the rock fans in Las Vegas for their support over the years.