WHAT ARE GUNS N' ROSES UP TO? BAND RELEASES MYSTERIOUS TEASER TO MOVIE THEATERS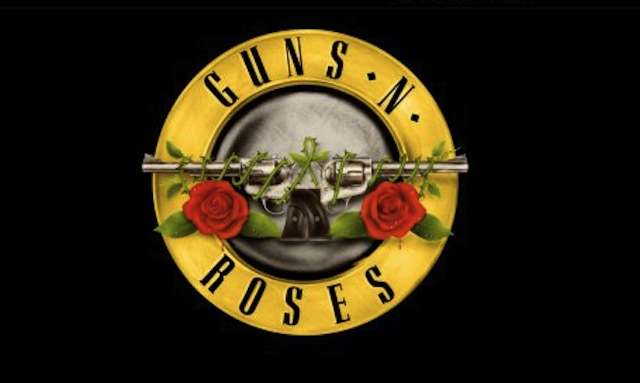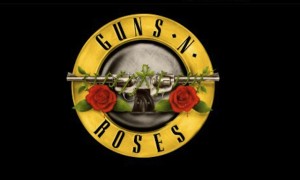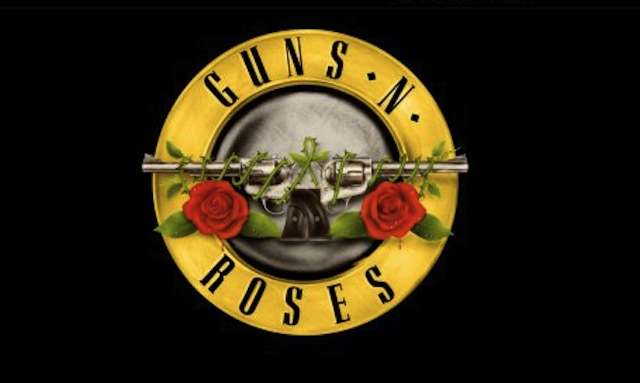 Guns N' Roses fans who went to the movies this weekend to see Star Wars: The Force Awakens are getting a pleasant surprise. According to several eyewitnesses, including one of the Ultimateclassicrock.com editors, three brief clips of Welcome to the Jungle are being played over black-and-white crowd footage during the pre-trailers programming – with no further explanation.
In other words, either something big is up with Guns N' Roses, or they're going for the world record in classic rock trolling. Combined with the band's recent website redesign, which includes a vintage logo, these new videos make it seem clear that the group is teasing a major announcement, although there's no indication of exactly what's in store yet.
On Thursday, Guns N' Roses updated the cover and profile photos on their Facebook page with black-and-white shots of a crowd similar to the one in the videos, including the one embedded below. There is no explanation given.
source: ultimateclassicrock.com