GUNS N' ROSES POST CLASSIC LOGO ON THEIR OFFICIAL WEBSITE, SPECULATION PERSISTS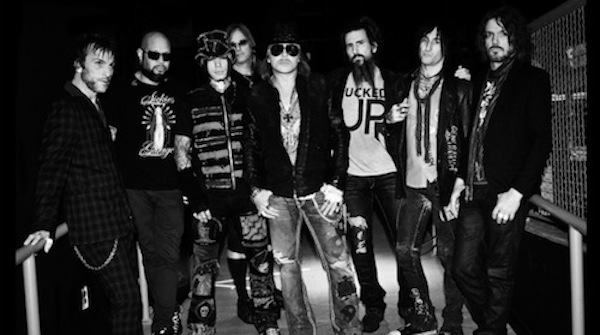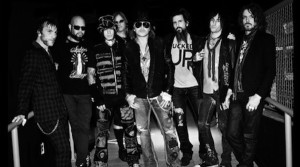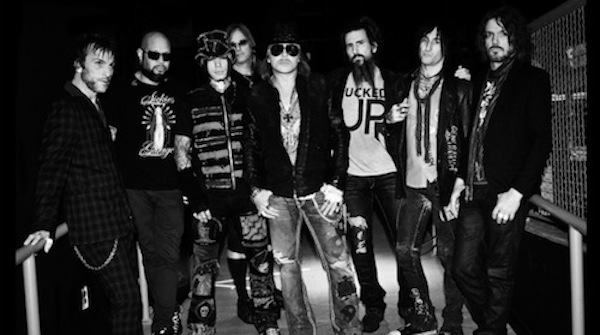 Guns N' Roses official website has just been updated with one of the band's classic logos, further fueling reunion rumors.
Some outlets are reporting that there are rumors that the band will be reuniting for the Coachella Valley Music And Arts Festival, which takes places every year in April in Indio, California.
Could this mean something? Could it mean nothing? Only time will tell.
[Dana's note: Thank you, to Charles, for the tip off in the comments section]