WAS VINNIE VINCENT'S "SPEEDBALLJAM" SHOW IN NASHVILLE CANCELED?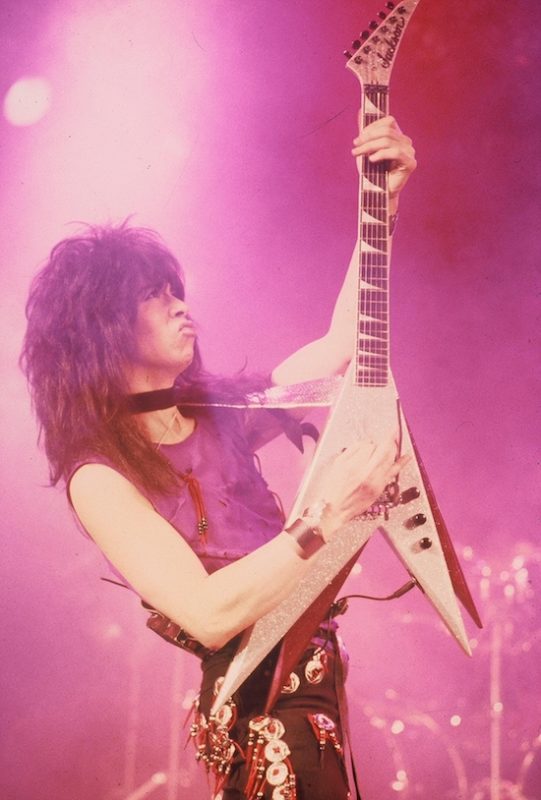 Blabbermouth.net, reports that KISS guitarist Vinnie Vincent's performance at the Speedballjamm, which was scheduled to take place next month at the S.I.R. Soundstage in Nashville, Tennessee, is no longer being advertised on his web site.
The "Appearances" section of VinnieVincent.com contains no mention of the June 7th event, but includes the following message: "Come see the legendary Vinnie Vincent in person. Vinnie will be appearing at a variety of events for musical performances, meet and greets, autograph sessions, photo ops, and more! Check the listings below for an appearance in your area."
Less than a week ago, fans reported via social media that fewer than a dozen tickets had been sold for the Speedballjamm.
Earlier in the year, Vincent canceled his original comeback concerts. which were supposed to take place February 8 and February 9 in Nashville, due to a dispute with the promoter.