WANT TO ATTEND A TAPING OF "THAT METAL SHOW" SEASON 14? READ HERE TO FIND OUT HOW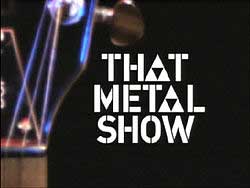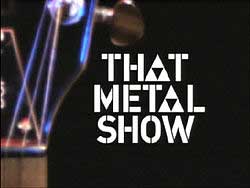 If you want attend a taping of season 14 of That Metal Show, please go to gothamcasting.com and register for eligibility.
Please remember, the site states that you should only register if you are in the NYC Area for filming dates.
Good luck.