W.A.S.P. RELEASE LYRIC VIDEO FOR "GOLGOTHA"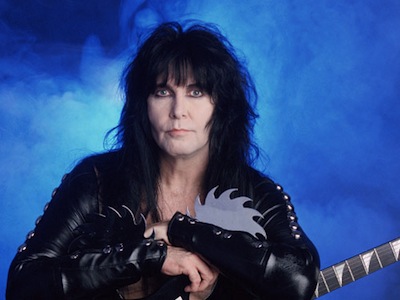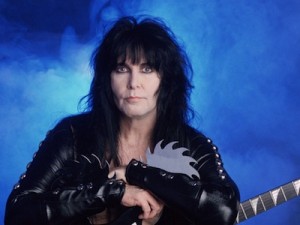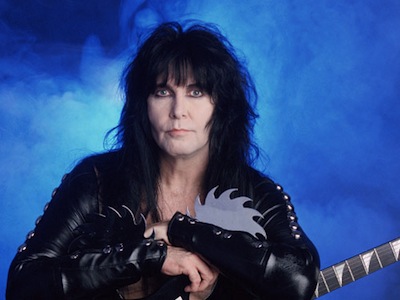 W.A.S.P. have released a second lyric video from their album Golgotha which was released on October 2nd. Watch a clip of the title track below.
W.A.S.P had previously released a lyric video for the song Scream, which can viewed here.
To read more about the album, and to view a track listing, please go here.