VIDEO FOOTAGE OF ZAKK WYLDE'S APPLE IN-STORE APPEARANCE IN NYC POSTED ONLINE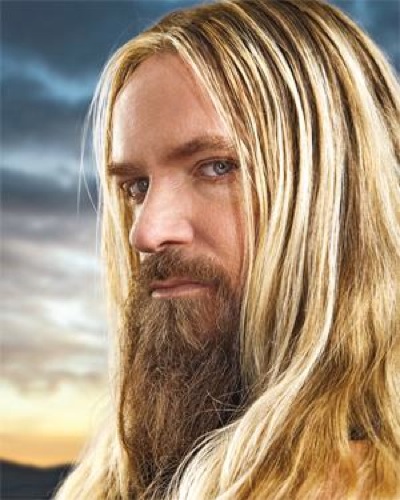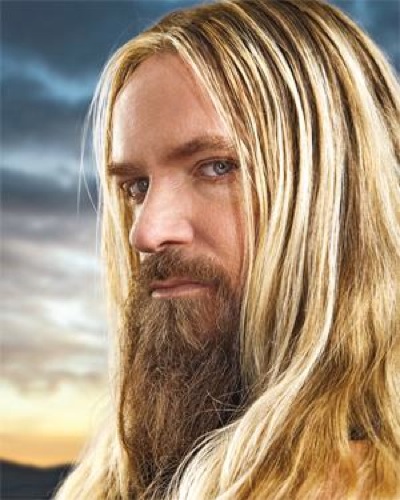 Munsey Ricci of Skateboard Marketing Ltd. has posted video footage of Zakk Wylde's in-store performance at the Apple store in SoHo, New York City on January 17th. Watch the video below. Additionally, pictures of the event can be found on Skateboard Marketing's facebook page.
Black Label Society's forthcoming new album Catacombs Of The Black Vatican is scheduled to be released in April.