DEF LEPPARD TO RELEASE AN EXTENDED VERSION OF "SLANG" WITH BONUS MATERIAL NEXT MONTH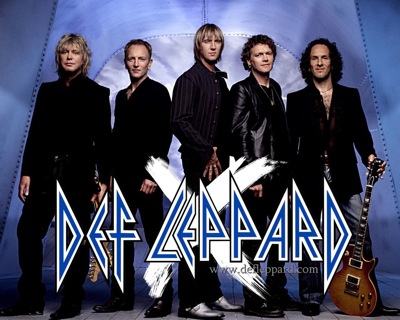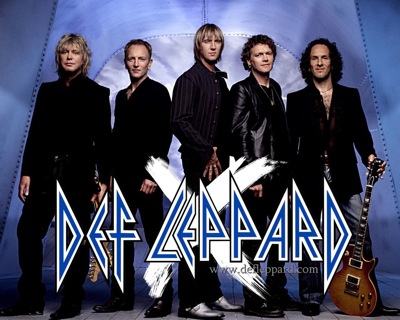 Def Leppard have confirmed that they will release an extended version of their groundbreaking 1996 album Slang next month.
The deluxe edition, released via their own Bludgeon Riffola label, includes a second disc of previously unreleased tracks, demos and alternative versions.
Slang was their first record with guitarist Vivian Campbell following the death of Steve Clark in 1991. The album saw Def Leppard reacting to the grunge era by moving away from the ultra-polished sound masterminded by Mutt Lange – and although it didn't sell as well as had their previous records it has come to be regarded as their most underrated work.
The new version comes in CD and digital formats, both including the album's 11 original tracks plus the additional material. An iTunes edition contains more bonus tracks, while a double-vinyl version also contains exclusive songs.
The Slang Deluxe Edition goes on sale on February 10th.
Tracklisting:
CD/ Digital Edition
Disc 1:
1. Truth?
2. Turn to Dust
3. Slang
4. All I Want Is Everything
5. Work It Out
6. Breathe a Sigh
7. Deliver Me
8. Gift Of Flesh
0. Blood Runs Cold
10. Where Does Love Go When It Dies
11. Pearl of Euphoria
12. Move With Me Slowly
13. Truth? (Original Version)
14. Burn Out
15. Worlds Collide
16. Can't Keep Away From The Flame
Disc 2:
1. Turn To Dust (1st Draft)
2. Raise Your Love
3. All I Want Is Everything (1st Draft)
4. Work It Out (1st Draft)
5. Breathe A Sigh (Rough Mix)
6. Deliver Me (Rough Mix)
7. Black Train
8. Blood Runs Cold (Rough Mix)
9. Where Does Love Go When It Dies (1st Draft)
10. Pearl Of Euphoria (Rough Mix)
11. All On Your Touch (2012 Revisit)
12. Anger Me (Deliver Me -1st Draft)
13. Move On Up (Viv Demo)
14. Gift Oof Flesh (Phil Vocal)
Vinyl Edition:
Side 1:
1. Truth?
2. Turn To Dust
3. Slang
4. All I Want Is Everything
5. Work It Out
Side 2:
6. Breathe A Sigh
7. Deliver Me
8. Gift Of Flesh
9. Blood Runs Cold
10. Where Does Love Go When It Dies
Side 3:
11. Pearl Of Euphoria
12. Move With Me Slowly
13. Truth? (original version)
Side 4:
14. Burn Out
15. Worlds Collide
16. Can't Keep Away From The Flame
17. All Oon Your Touch (2012 Revisit)
18. Black Train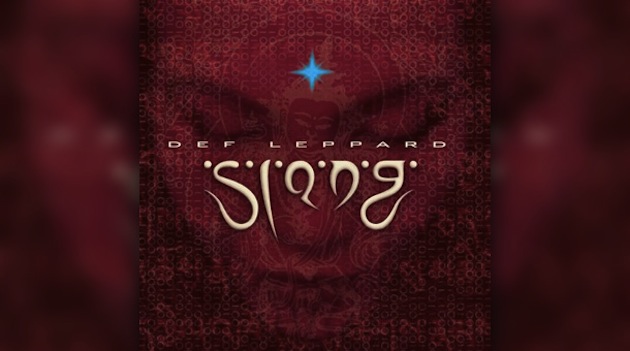 additional source:classicrockmagazine.com