GUITARIST MARTY FRIEDMAN UNVEILS NEW SONG "STEROIDHEAD"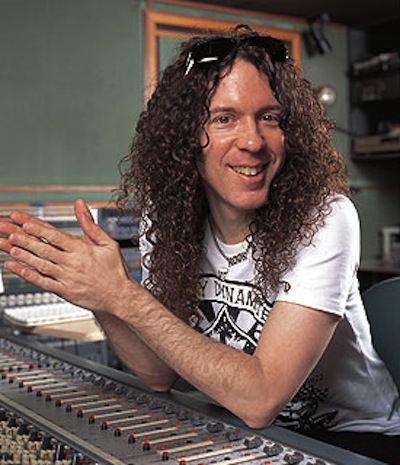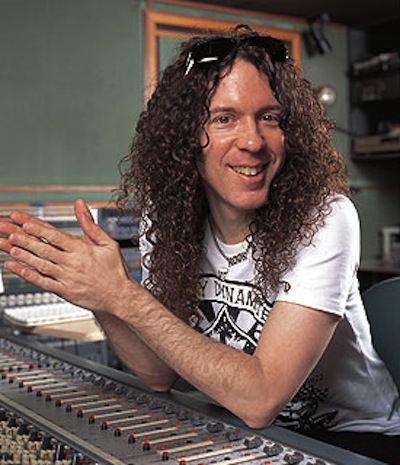 Legendary lead guitarist Marty Friedman — whose performances on landmark releases such as Rust In Peace (Megadeth), Speed Metal Symphony (Cacophony) and Dragon's Kiss (his influential solo debut) have earned him hall-of-fame status in the heavy metal guitar pantheon — has unveiled the first full track from his upcoming studio album, Inferno. The brand new song Steroidhead can be heard below.
Steroidhead sees Friedman backed by some notable young musicians — Keshav Dhar and Anup Sastry (Skyharbor). Says Friedman, "I love working with innovative, risky and borderline crazy musicians, and the guys on Steroidhead certainly fit that description. Each track on the album has a separate dream team on it, so it feels like a constant barrage of fresh interpretations of my music."
Due in May, Inferno is Friedman's first solo album of original material in four years, and his first recording in more than a decade that will be released worldwide simultaneously. Featuring what he describes as the heaviest, most intense playing of his career, the album will feature guest appearances by several artists influenced by Friedman, including Alexi Laiho (Children of Bodom), flamenco/metal acoustic duo Rodrigo y Gabriela and Revocation's David Davidson. In addition, Inferno includes Friedman's first songwriting collaboration with Jason Becker since the pair played together in Cacophony, the pioneering duo of guitar mayhem.
In other news, Friedman will appear at this week's NAMM trade show in Anaheim, Calif., where he will officially introduce his new Paul Reed Smith MARTY FRIEDMAN Signature Model guitar. He will also play a brief solo live set at the Roland/Boss booth and perform at the "Randy Rhoads Remembered" NAMM after-party/concert.