UFO'S PHIL MOGG SAYS THE BAND IS CONSIDERING A "STRANGERS IN THE NIGHT" TOUR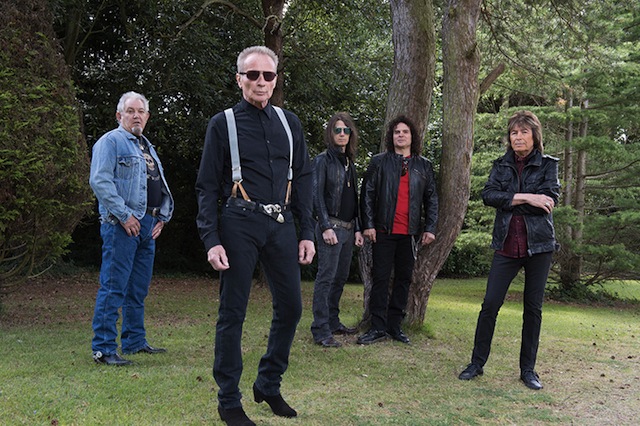 UFO frontman Phil Mogg says the band is considering a Strangers In The Night tour.
Mogg tells Planet Rock, We have talked about touring and just doing the whole of Strangers In The Night – for the craic. But we're still about making new music. We're recording a covers album, actually. We've done The Doors' Break on Through (To The Other Side), The Yardbirds' Heart Full Of Soul… but we don't know what to call it."
In recent UFO news, the band announced North American tour dates with Saxon in the Fall. Click here for more information and to view the itinerary.
source: planetrock.com