TWISTED SISTER FRONTMAN DEE SNIDER SAYS KISS ARE INSULTING FANS WITH REPLACEMENT MEMBERS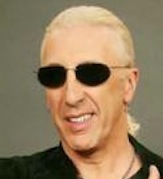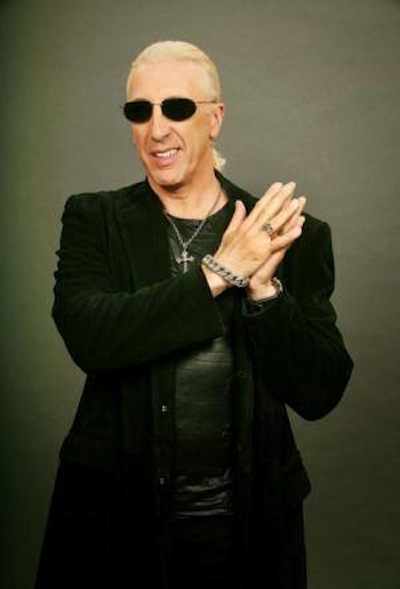 Twisted Sister frontman Dee Snider think KISS are making a terrible mistake by presenting new members in the classic makeup worn by founding members Ace Frehley and Peter Criss. Particularly, Tommy Thayer, who took over for Frehley in in 2002.
"I don't see how people could accept this," Snider recently told Eddie Trunk. "Tommy Thayer? I'm sorry. It's insulting. Not only did he play with a tribute band of KISS, he's imitating Ace in his entire act!"
Thayer worked as a co-writer on KISS' 1989 release Hot in the Shade and played guitar on 1998′s Psycho Circus, but didn't officially join the band until the period just before KISS Symphony: Alive IV in 2003.
Thayer has since been part of two albums, 2009′s Sonic Boom and 2012′s Monster, which also include new member Eric Singer, who took over for late drummer Eric Carr.
Singer originally performed without makeup, before Gene Simmons and Paul Stanley reunited with Criss and Frehley in 1996. Singer then began wearing Criss' makeup when he returned in 2001; a year later, Thayer started dressing as Frehley.
Snider said it's an insult. "My theory is, they forgave KISS for I Was Made for Loving You, and anything is acceptable after that," he said. "It was a disco song, people! It's not okay! It was never okay, and they're playing it live now. Unbelievable. They play I Was Made for Loving You, a fricking disco song!"
The worst of it, added Snider, is when KISS perform Shock Me, a song associated with Frehley, complete with Thayer mimicking all of Ace's old moves. "Oh, my God — that's disgraceful," he said. "When KISS replaced Ace and Peter, and they brought in guys [Carr and Vinnie Vincent] who had their own makeup and their own thing, that was acceptable. That was awesome. They were their own characters."
additional source: ultimateclassicrock.com